There is no such thing as a one-size-fits-all wedding filmmaking experience so everything I deliver is fully customizable to suit your needs. 
I rarely pose and direct. I don't stand in the corner of the room like a spy with an obnoxiously long lens. I do give you enough space for you fully soak in and experience your unfiltered moment but I'm also there feeling those raw emotions with you. To me, it's the best way for those same feelings to translate into your film. That way, when you watch it days, years, or decades later, what you see and hear is as authentic as what you experienced in those very moments.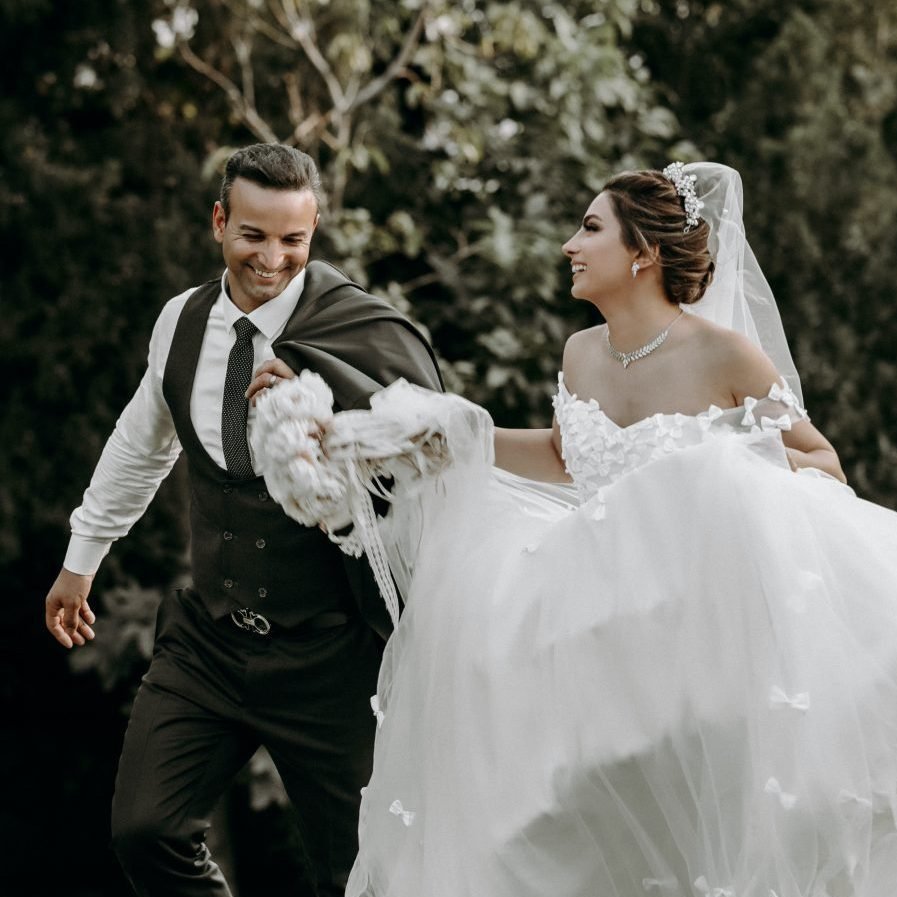 I can be available from the moment you start getting ready all the way until the party is over. And if you have a multi-day celebration with adventures, dinners, and brunches – no problem! I'd love to be there to capture all of those moments so we can make a film that more fully represents your wedding and who you are. Let's go places and do it all!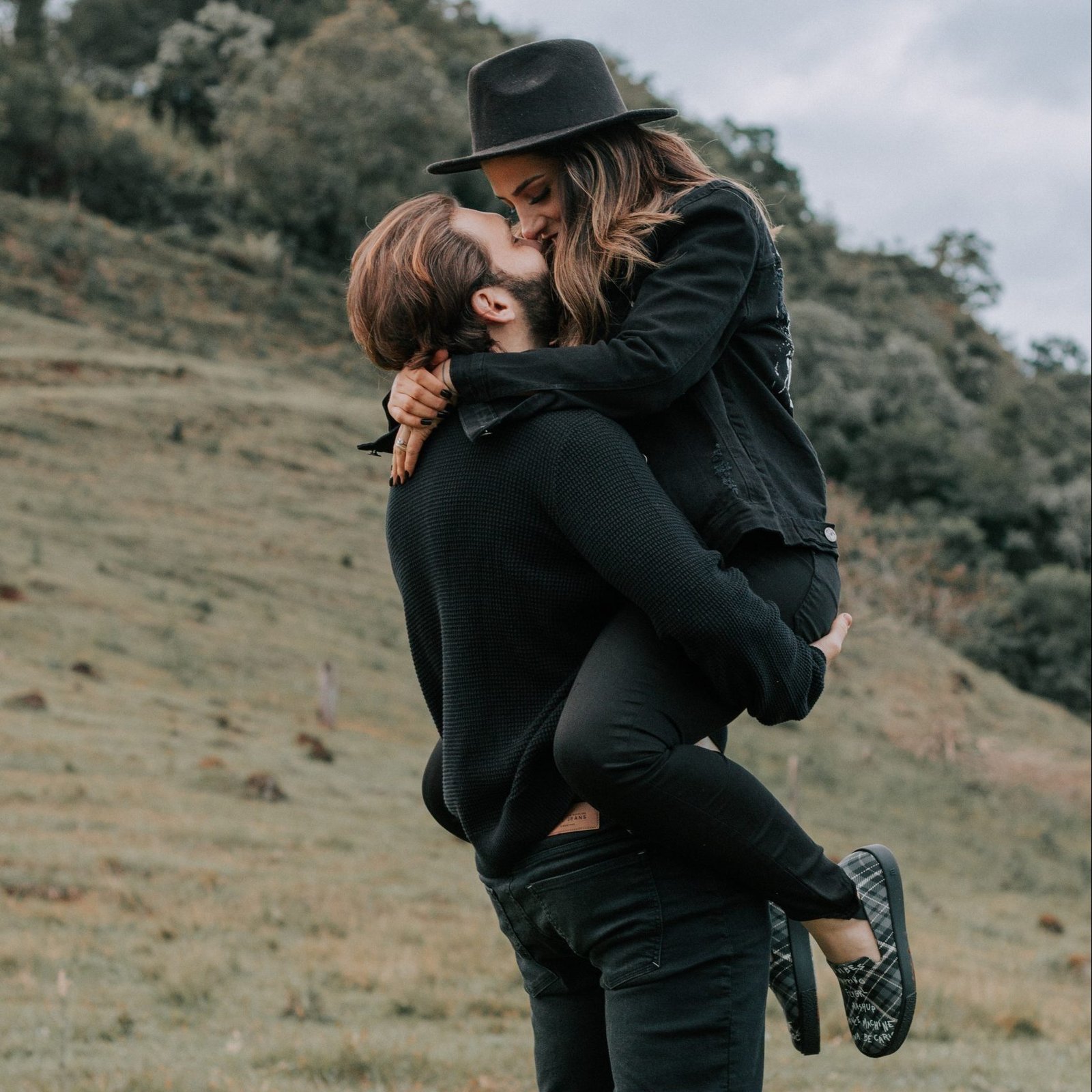 Fast Delivery of Variety of Edits
I offer everything from short social media edits to long feature films and everything in between. I spend up to 80 hours editing your film but I still manage to  get all of your videos to you within 2 to 4 weeks (not many months that you see is the industry norm). That's because I take on a limited number of clients and I focus on one story and one couple at a time.
Pricing Starts at $2,499 | Ready to Talk?