CINEMATOGRAPHY with HEART
For the discerning couple who want to look their best while feeling like they can be themselves.
everyone wants to go back and experience the best times again
SEATTLE WEDDING VIDEOGRAPHER
The topic for every one of my wedding films is love. What makes each of them different is the story – the unique aspects of each couple's relationship united with the events that naturally unfold on their wedding day. The result is a tailor-made work of art, a movie you'll watch again and again. At first it will be just the two of you, laughing, crying, overcome by all the feels. The following day, you'll share it with the friends and family who will text you that they are sobbing. And perhaps, years from now, you'll be sitting on your sofa looking at the face of your toddler as he points at the screen and says, "mama and dada dancing!" And just like that, you'll feel as if you are living that day all over again.
for memory-makers and lovers
I make films that are honest, natural, and real. Rather than directing you to strike the perfect pose, my style focuses on artistically filming real moments as they happen. I will never ask you to fabricate a smile or fake a laugh. Instead I want you to just soak it all in and leave it to me to capture those moments full of emotion and meaning.
SEATTLE WASHINGTON WEDDING & ELOPEMENT VIDEOGRAPHER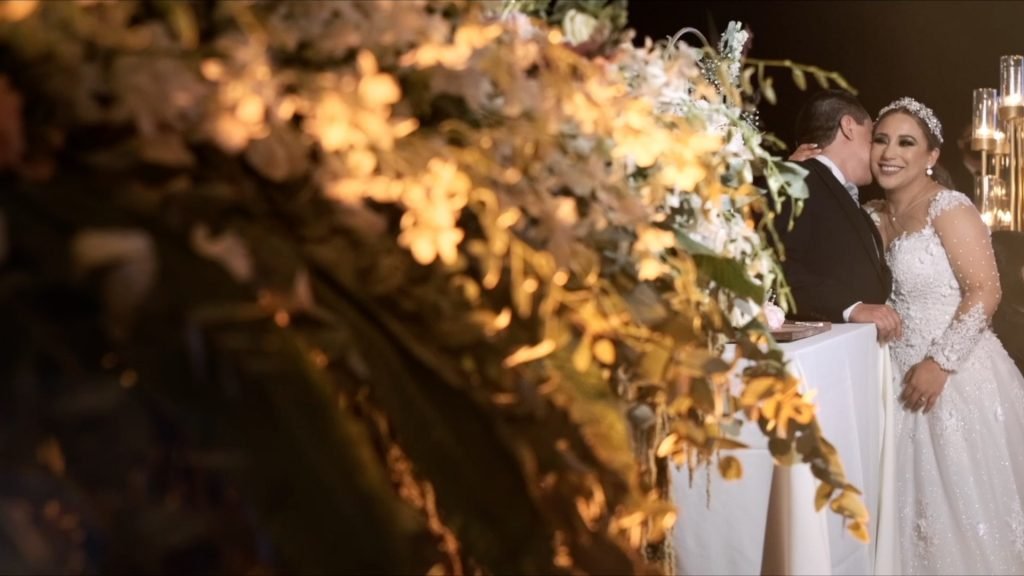 "Thank you Kelvin for such a beautiful production, we were all blown away"
There couldn't be a more perfect way to have a documentary of that day. My respects for having such good taste. With all my heart thank you very much for capturing everything beautifully. We can't find the way to express other than to say that I cry every time I watch it. It's like I relive every instant, every moment of that day. There's no better work than yours.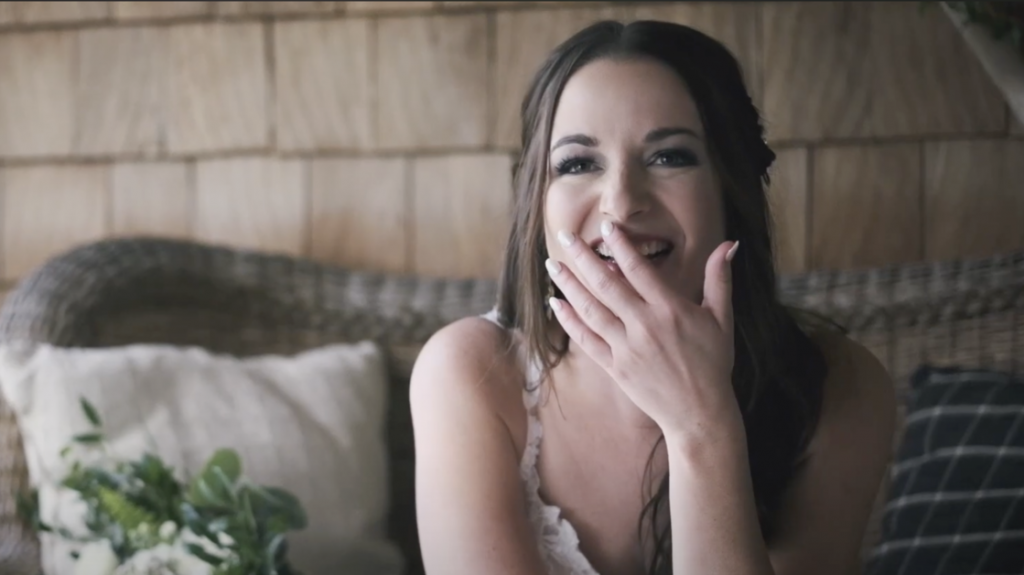 PEORIA, ILLINOIS
WEDDING VIDEO
Boy meets girl. Girl has boyfriend. Girl and boy become best friends. Girl, Abby, calls boy, "her hot friend Joey." And now they're getting married!
Wherever your love goes, I can be there.
I've traveled all over the usa and nearly 30 other countries: