REMEMBER THE UNSCRIPTED MOMENTS THAT MATTER MOST
PACIFIC NORTHWEST AND BEYOND
everyone wants to go back and experience the best times again
SEATTLE WEDDING VIDEOGRAPHER
The unique aspects of your relationship combined with the events that naturally unfold on your wedding day result in a tailor-made work of art. A film you'll watch again and again. At first it will be just the two of you, laughing, crying, overcome by all the feels. The following day, you'll share it with the friends and family who will text you that they're obsessed and sobbing. And perhaps, years from now, you'll be sitting on your sofa watching your toddler dance along to your film. And just like that, you'll feel as if you are living that day all over again.
I make films that are artistic, natural, and real.
Hi! I'm the one behind the camera. I hope that, more than anything else, when you watch your film, that you see yourselves. Couples who choose me are looking for a filmmaker who invites them to show up as who they are. These couples want a film that represents them and their wedding's vibe authentically. They want a filmmaker who, above all, is keenly focused on them and their people having a good time.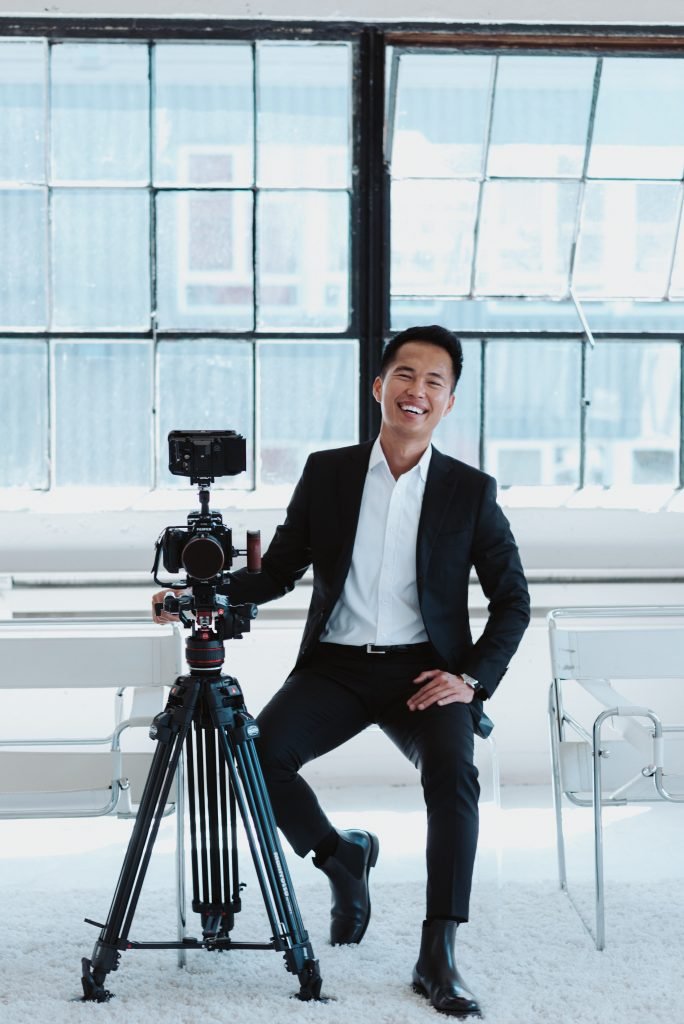 SEATTLE WASHINGTON WEDDING VIDEOGRAPHER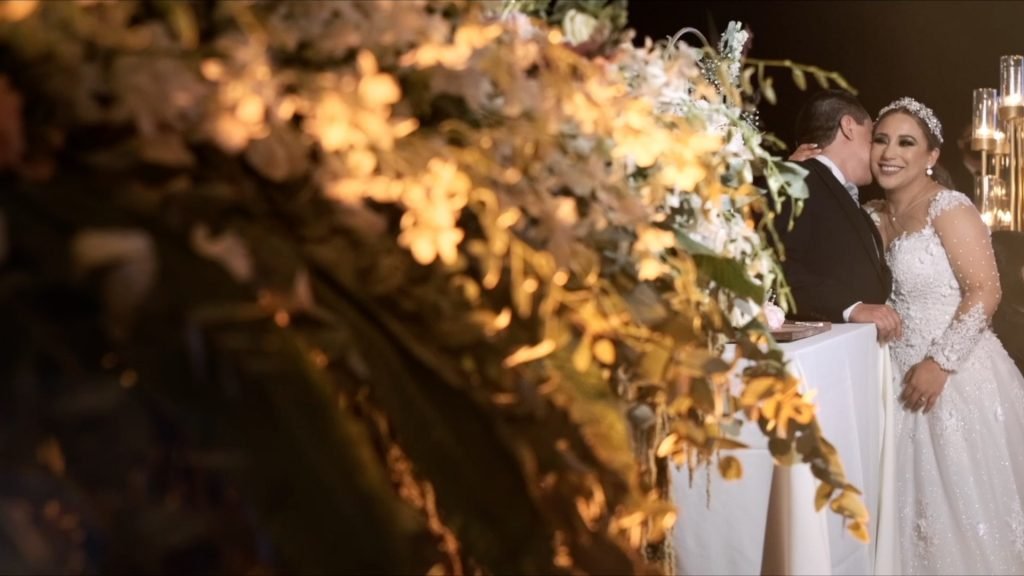 "Thank you Kelvin for such a beautiful production, we were all blown away"
There couldn't be a more perfect way to have a documentary of that day. My respects for having such good taste. With all my heart thank you very much for capturing everything beautifully. We can't find the way to express other than to say that I cry every time I watch it. It's like I relive every instant, every moment of that day. There's no better work than yours.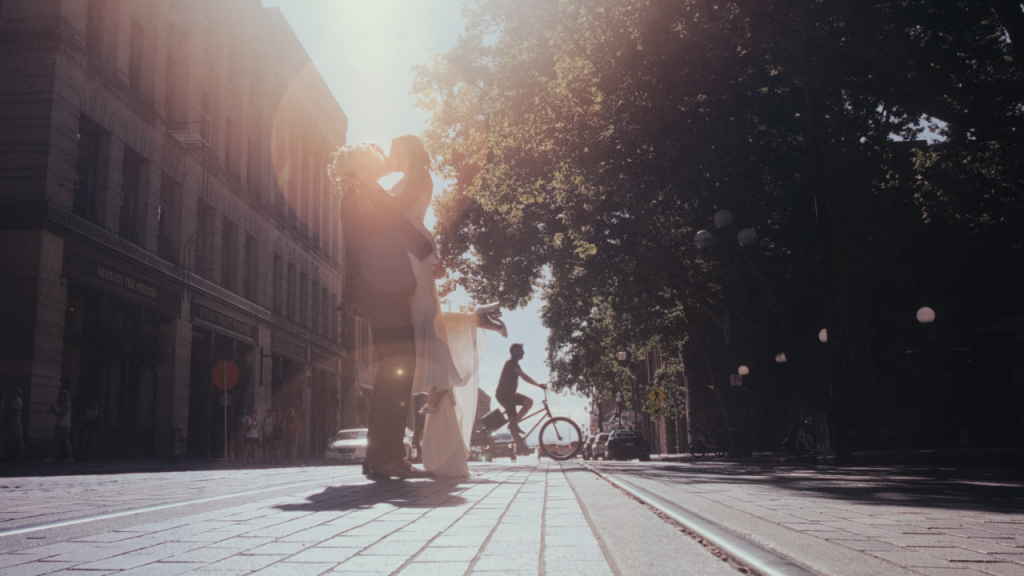 FOUR SEASONS SEATTLE
WEDDING VIDEO
They serendipitously meet at an old dive bar the day before graduation. During a time when many close friends go their separate ways, Lauren and Jeff find out they both have job offers in the same city, thousands of miles away.
Are you planning a destination wedding?
I've traveled all over the usa and nearly 30 other countries: