We create cinematic films that follow the timeless principles of storytelling.
Story has the power to captivate an audience. It evokes emotion and leaves an impression. We exist to tell the stories of the adventurers, the dreamers, and freedom-seekers.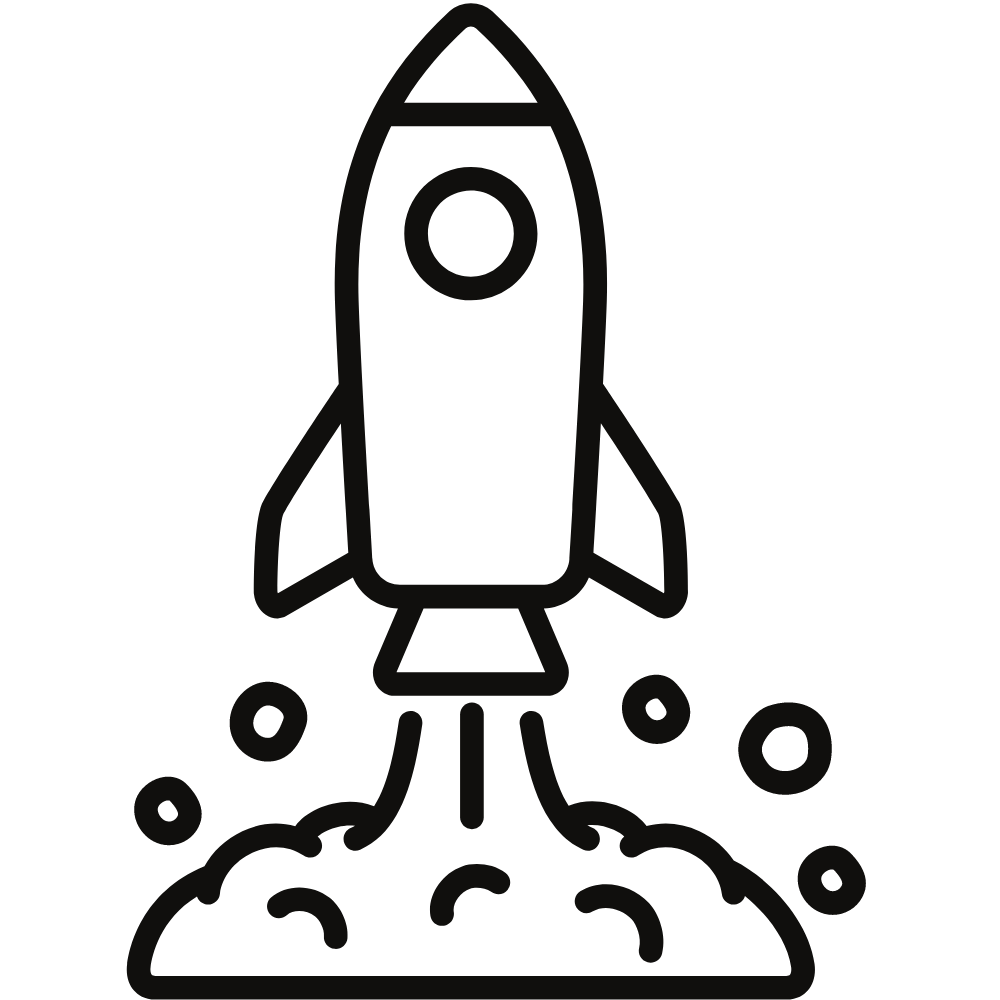 Brand Origin Story
Tell the human story behind your brand to build trust within your customers.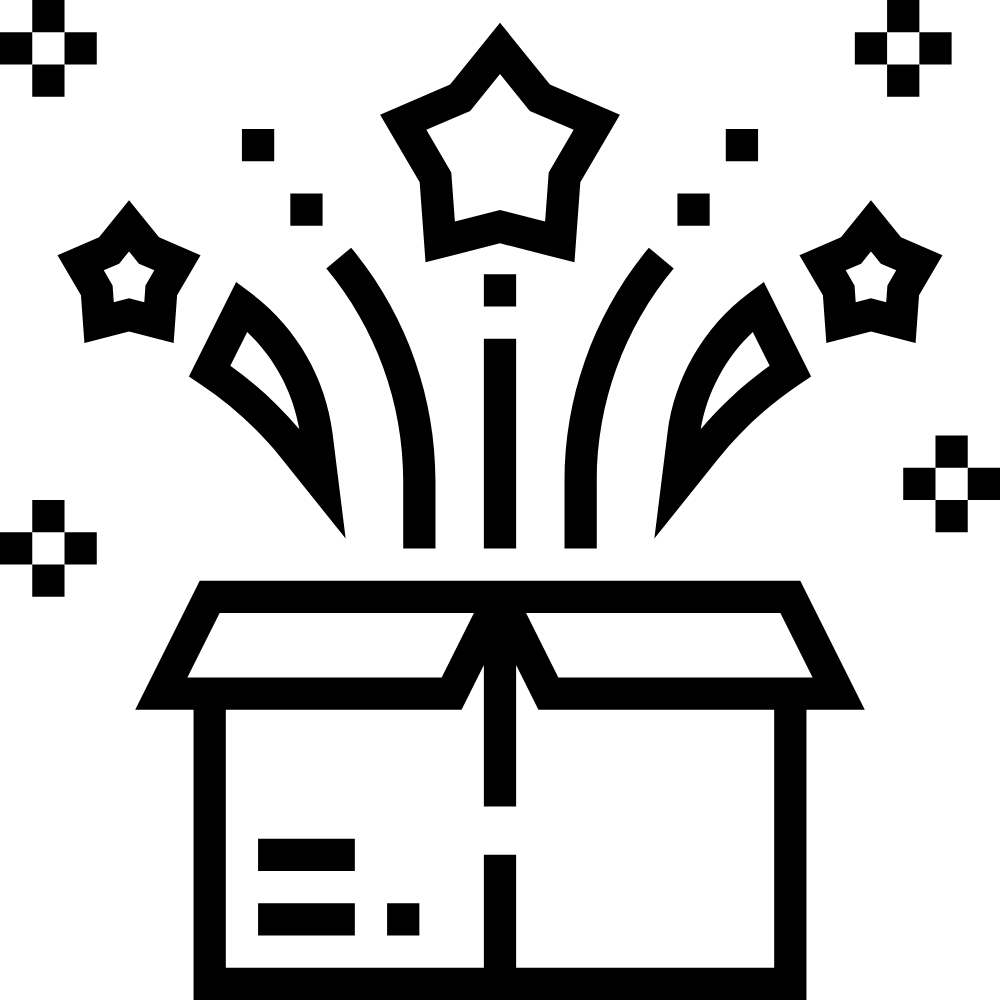 Product Commercial
Build curiosity about your product or service with a film that captures attention.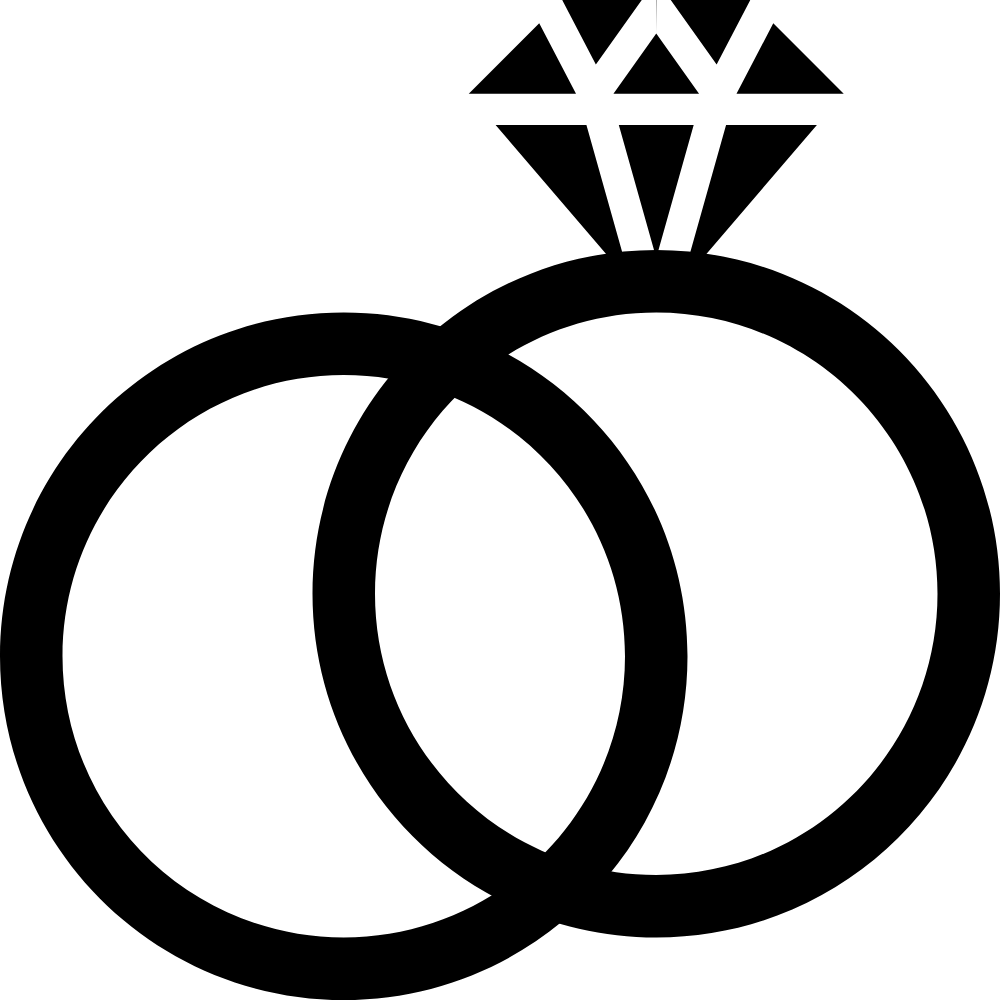 Wedding Story
Capture your unique love story and special day with an unforgettable film.
Working with Kelvin was very special and different from anything I've had before. He was interested, for REAL, in our story. He captured details that I hadn't thought of to make it into a compelling story. The final products were amazing at an unexpected level.
I like the way Kelvin got to know me before we began to work on the videos. To have a coffee, to chat. That was the most important thing - to form a friendship. Personally, the final product was beautiful, it gave me the chills. It's worth so much to me.
Kelvin is a wonderful human being, always with a smile, very professional, and with excellent ideas to contribute. His work is impeccable and best of all, he has the ability to show through his videos a unique perspective of the reality he observes. Love it!
You are 3 steps away from telling your story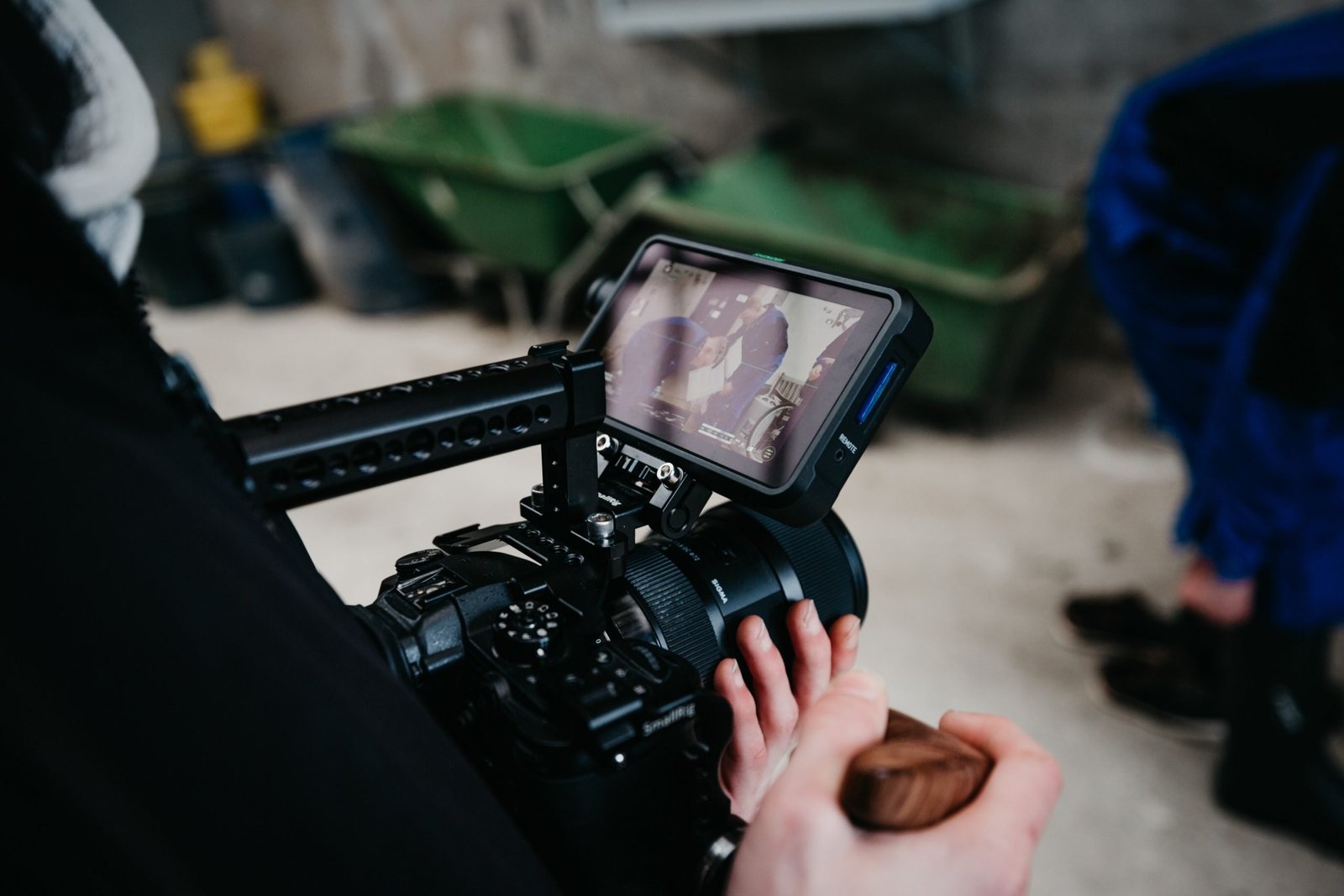 At Kaneri Films, we know you want to be the top choice for your potential clients. In order to do that, you need to tell your company and your product's story in a way that appeals to your customers' logic and emotion. The problem is creating a video like this can take a lot of time which makes you feel a bit overwhelmed. We believe that businesses with great stories deserve to stand out from the competition. And we understand it can seem daunting to create a video that truly does justice to the story behind your company, your product, and what it can do for your customers. That's why we make the entire video production process easy – we'll handle everything from concept to completion.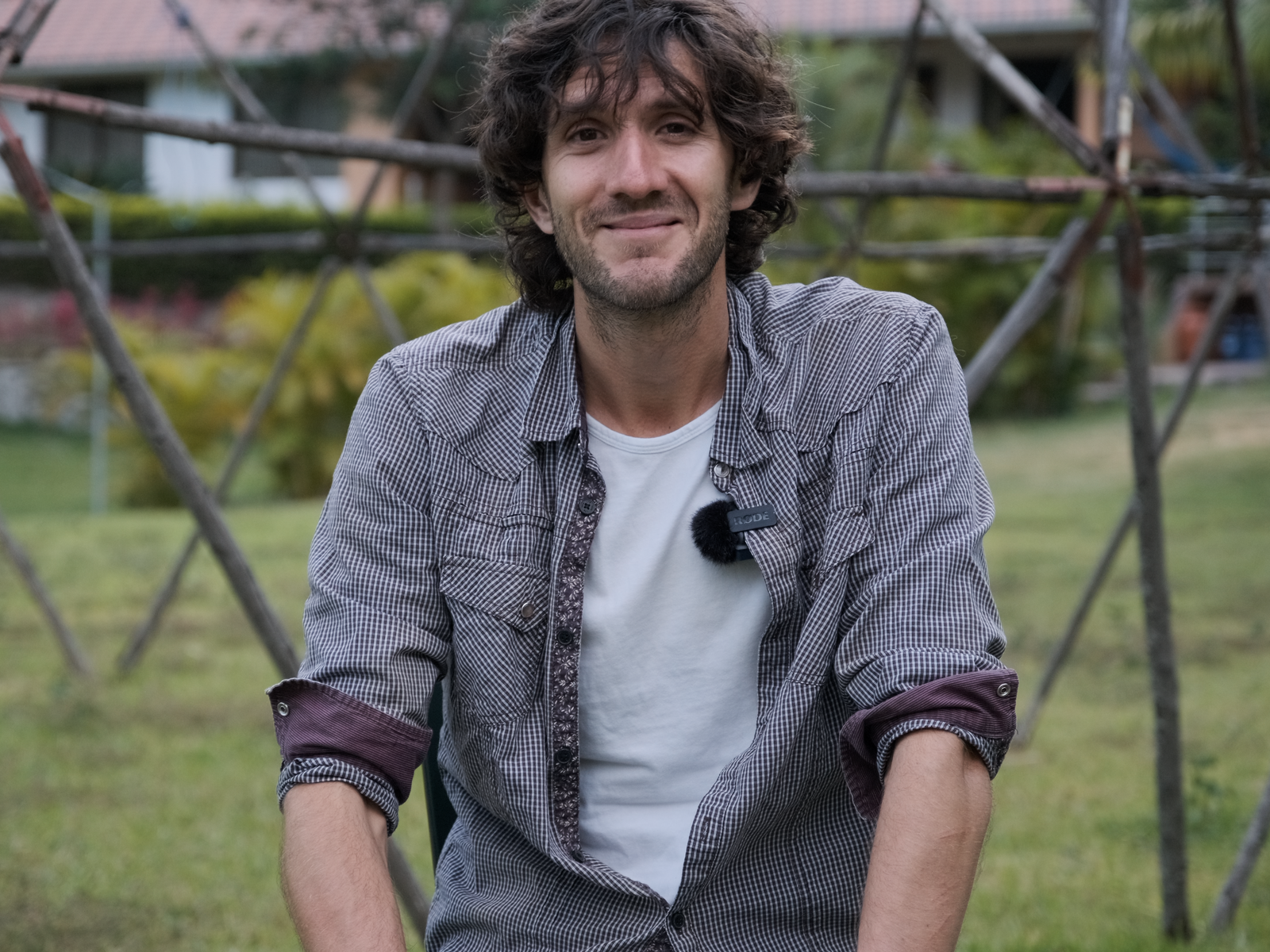 This is a story of how a Psychologist trained in Ecuador, the Netherlands, and Harvard left the profession to start his own wellness retreat.​
This is a story of how an artist went from selling his goods on the streets of Europe to owning two successful leather art workshops.​
Most frequent questions and answers
Everyone has a story to tell
YOU'RE THE HERO . WE'RE YOUR GUIDE.