Seattle wedding videographer for couples who want to look their best while feeling like they can be themselves.
everyone wants to go back and experience the best times again
SEATTLE WEDDING VIDEOGRAPHER
I'm a Seattle wedding videographer that wants to make sure your wedding film doesn't look like anyone else's. Why should it when you have a story different from other couples? The unique aspects of your relationship united with the events that naturally unfold on your wedding day result is a tailor-made work of art. A film you'll watch again and again. At first it will be just the two of you, laughing, crying, overcome by all the feels. The following day, you'll share it with the friends and family who will text you that they are sobbing. And perhaps, years from now, you'll be sitting on your sofa looking at the face of your toddler as he points at the screen and says, "mama and dada dancing!" And just like that, you'll feel as if you are living that day all over again.
I make films that are honest, natural, and real.
Hi! I'm the one behind the camera. I'm not the right videographer for everyone. Couples that choose me are looking for a filmmaker who invites them to show up authentically rather than twisting them into awkward "perfect" poses. These couples want a film that captures the actual wedding vibe rather than forcing them into a cookie-cutter edit. They want a film with a soundtrack that amplifies the emotions they felt, not drown them out with a cheesy song. And last, they want a filmmaker who, above all, is keenly focused on them and their people.
SEATTLE WASHINGTON WEDDING & ELOPEMENT VIDEOGRAPHER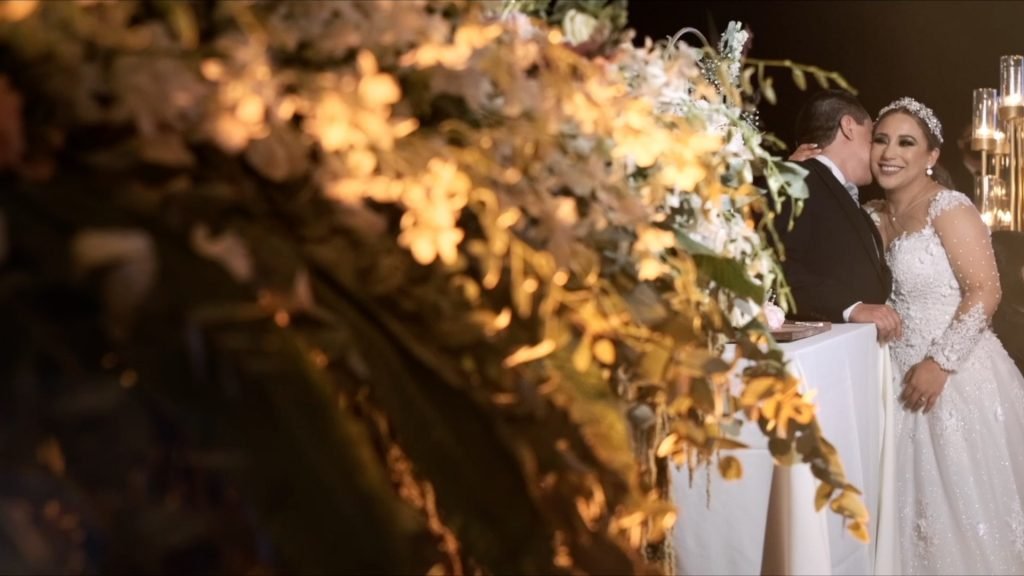 "Thank you Kelvin for such a beautiful production, we were all blown away"
There couldn't be a more perfect way to have a documentary of that day. My respects for having such good taste. With all my heart thank you very much for capturing everything beautifully. We can't find the way to express other than to say that I cry every time I watch it. It's like I relive every instant, every moment of that day. There's no better work than yours.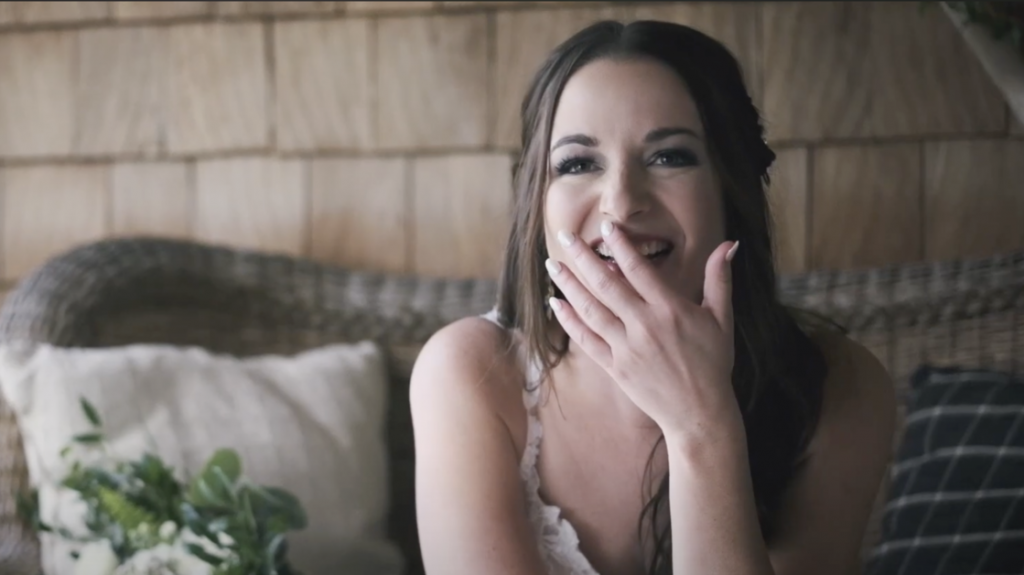 PEORIA, ILLINOIS
WEDDING VIDEO
Abby used to call him "her hot friend Joey." She even tried to get one of her best friends to date him. And now they're getting married!
are you planning a destination wedding?
I've traveled all over the usa and nearly 30 other countries: