We create cinematic films that follow the timeless principles of storytelling.
Story has the power to captivate an audience. It evokes emotion and leaves an impression. We exist to tell the stories of the adventurers, the dreamers, and freedom-seekers.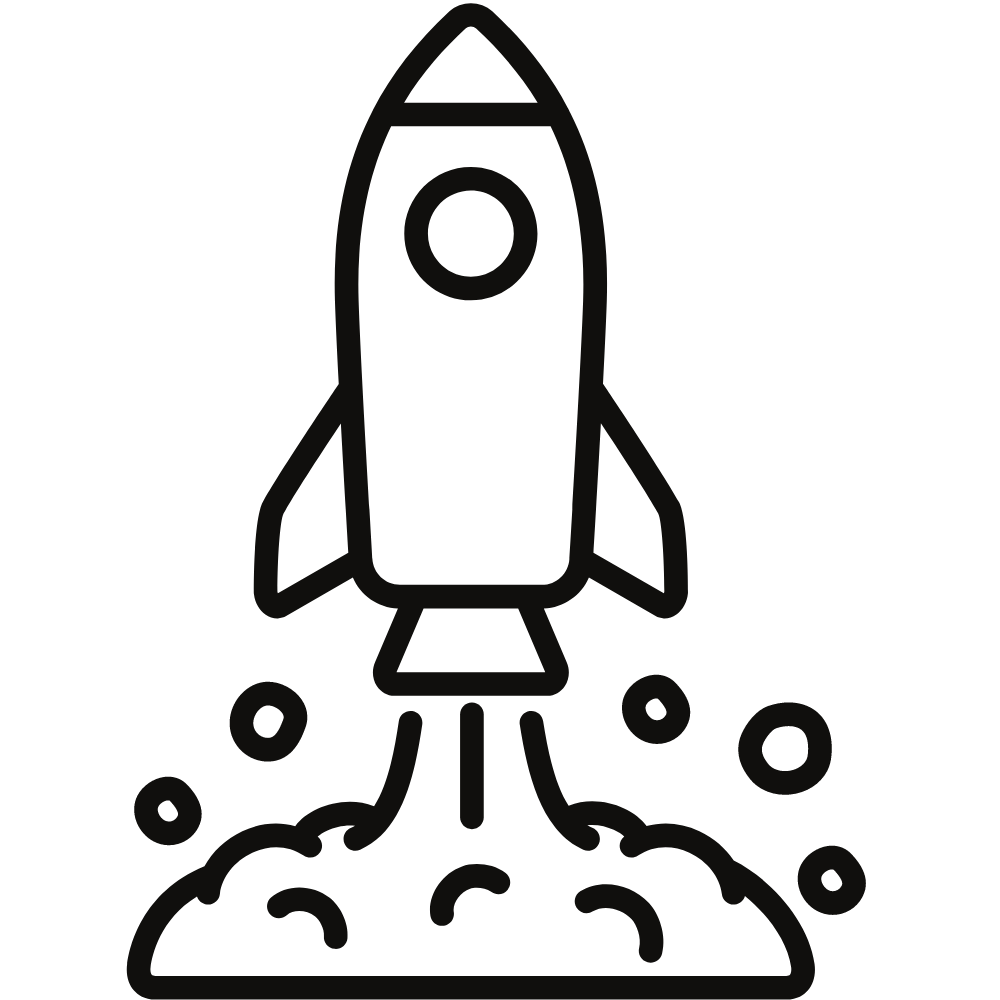 Brand Origin Story
Tell the human story behind your brand to build trust within your customers.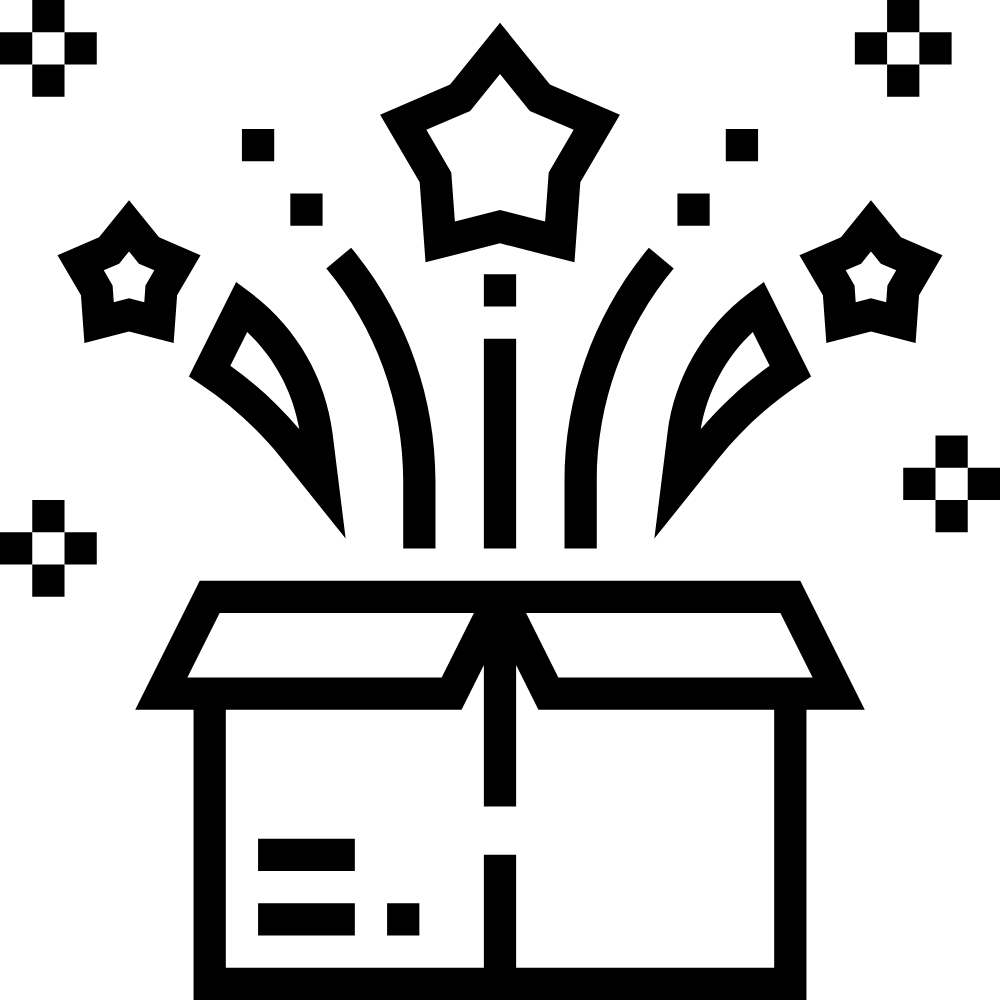 Product Commercial
Build curiosity about your product or service with a film that captures attention.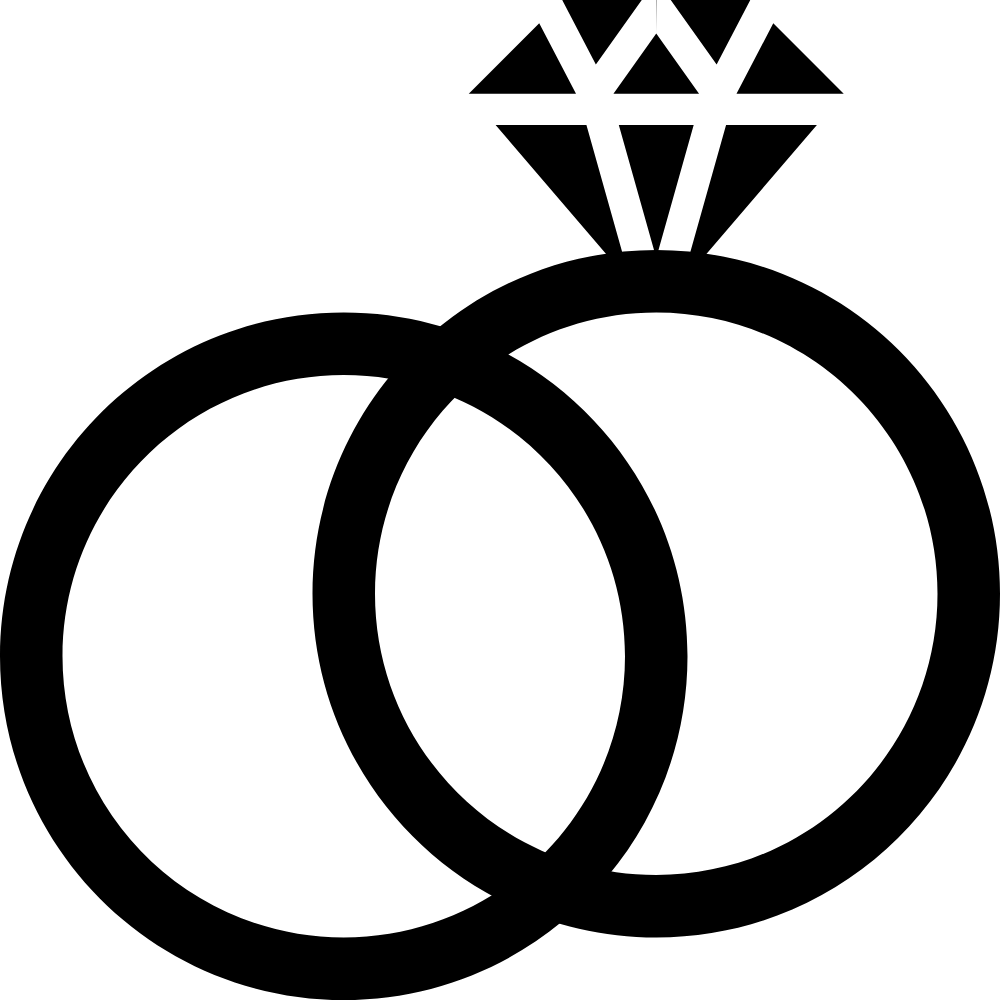 Wedding Story
Capture your unique love story and special day with an unforgettable film.
Working with Kelvin was very special and different from anything I've had before. He was interested, for REAL, in our story. He captured details that I hadn't thought of to make it into a compelling story. The final products were amazing at an unexpected level.
I like the way Kelvin got to know me before we began to work on the videos. To have a coffee, to chat. That was the most important thing - to form a friendship. Personally, the final product was beautiful, it gave me the chills. It's worth so much to me.
Kelvin is a wonderful human being, always with a smile, very professional, and with excellent ideas to contribute. His work is impeccable and best of all, he has the ability to show through his videos a unique perspective of the reality he observes. Love it!
Kelvin is extremely professional, open to feedback, and an overall joy to work with. He has an excellent eye for capturing special moments and editing content into videos that strike an emotional chord. He took direction really well and created a video for us that was beyond what I could have imagined.
It was amazing working with Kelvin, he took the time to understand our vision and then got to work. He was extremely professional and self directed. At the end of the process he delivered us with a video that exceeded all my expectations. He did an amazing job in capturing the essence of our project and was a pleasure to work with.
Kelvin was easy to connect with. It was a pleasure to create this unique video with him. He understood what we were about and went from idea to committed execution FAST. He created a clear vision of the end product, made sure we all liked it, and we did the shoot with ease, pushing forward against any obstacle to get it done and done the right way. When working with Kelvin, expect nothing but excellence.
Kelvin has created an innovative video for my permaculture farm business that has improved my website's SEO. I felt that no one could have described all that I do on the farm better than Kelvin's video.
Working with Kelvin was a true pleasure, he is very professional, creative and passionate about his work. He fully engaged in the task, capturing the essence of our farm-to-table concept and created an amazing video for us. I would highly recommend him!
With the help of Kelvin I've recently just launched my own tourism business in Colombia. The web page and promotional video he created have ensured my business is expanding on a daily basis. His attention to detail and patience combined with unbelievable talent make him invaluable in promoting your business.
I appreciated Kelvin's project management approach to his creative works. His up-front planning meant we had all the critical people on-set when we needed them and saved us a lot of time. Kelvin's relaxed manner put our people at ease, so their interviews came out natural and unscripted. He had a way of asking questions that made them open up and share their emotions in a comfortable way. Because Kelvin did such a good job of setting expectations about the outcome upfront, we only needed to make a few minor changes when it came to final editing.
You are 3 steps away from telling your story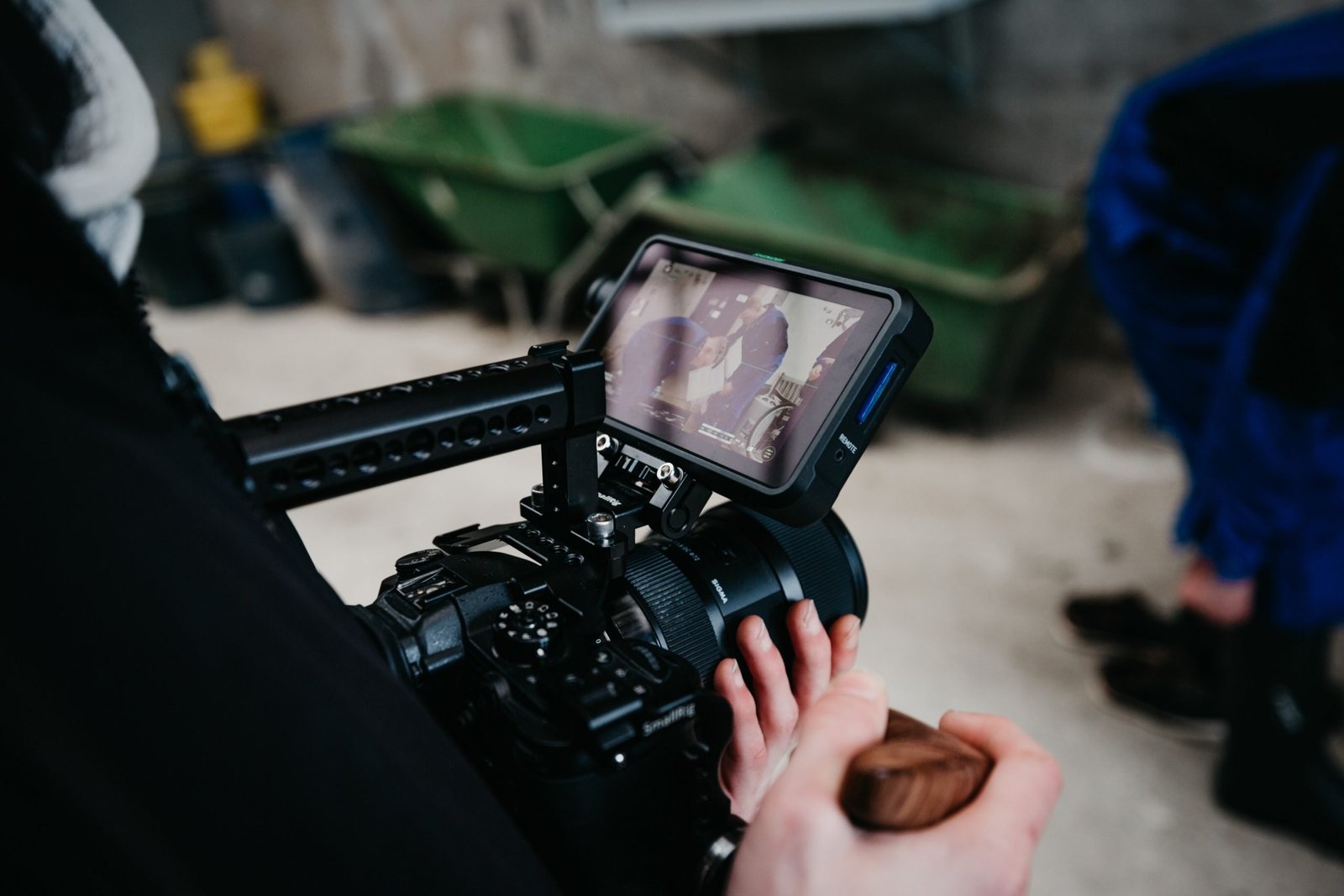 At Kaneri Films, we know you want to be the top choice for your potential clients. In order to do that, you need to tell your company and your product's story in a way that appeals to your customers' logic and emotion. The problem is creating a video like this can take a lot of time which makes you feel a bit overwhelmed. We believe that businesses with great stories deserve to stand out from the competition. And we understand it can seem daunting to create a video that truly does justice to the story behind your company, your product, and what it can do for your customers. That's why we make the entire video production process easy – we'll handle everything from concept to completion.
Check out our latest films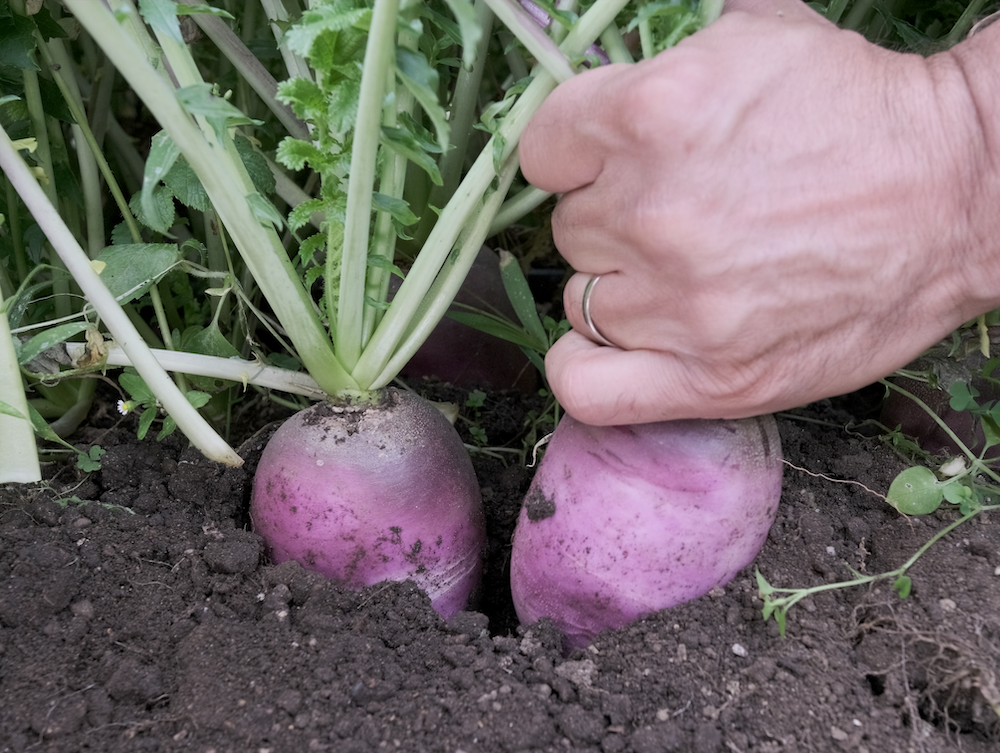 During a 1.5 month visit to Antigua, Guatemala, I was inspired by the story of Alex and his project called Caoba Farms. This restaurant is part of an effort that promotes sustainability, community, and education.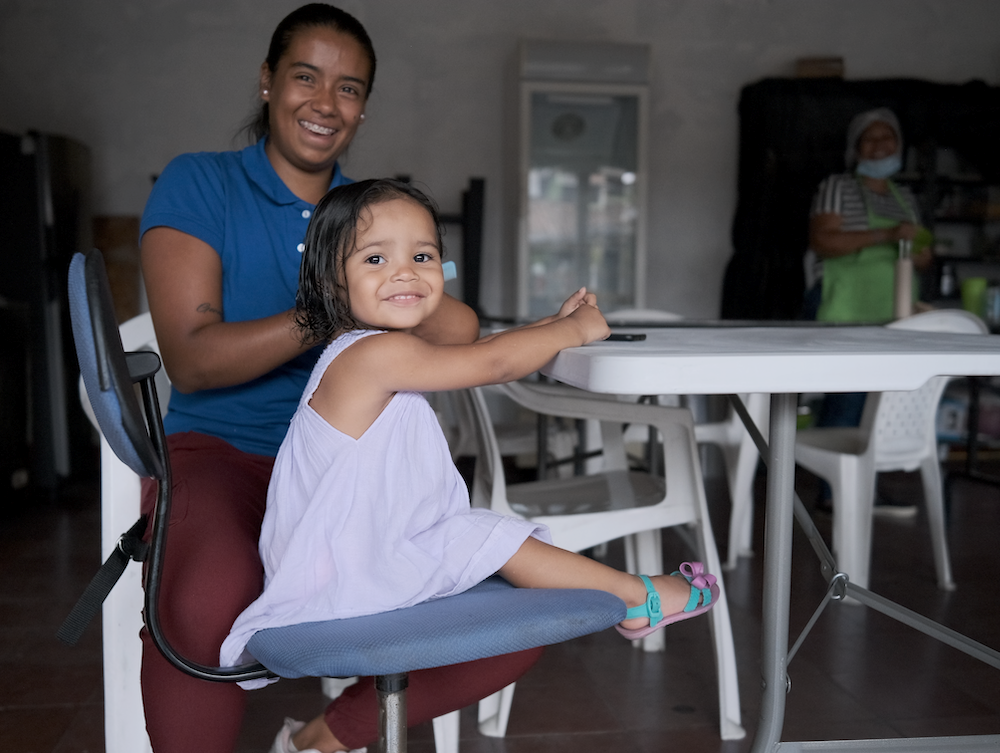 We were blessed to get to know Mar Rosati and hear the stories of the women whose lives have been transformed by her organization. Every single one of the women have faced some trauma and are now thriving.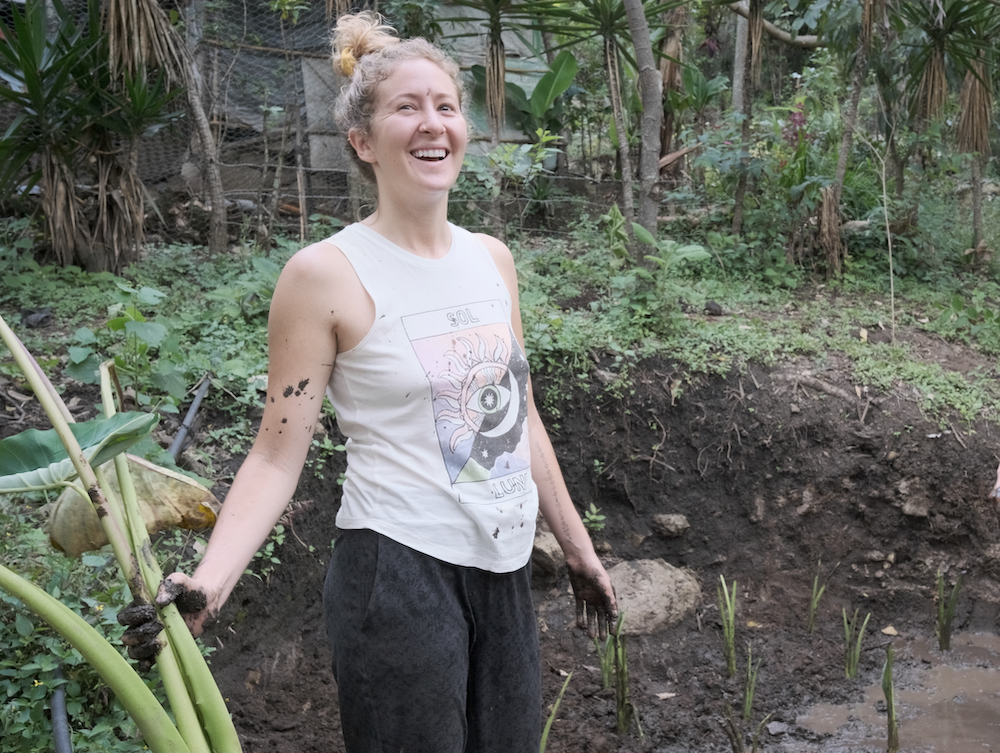 We had the opportunity to film a 12-day Permaculture Immersion Course at Lake Atitlan. The goal was to capture candid moments shared by the participants in a way that accurately shows the company's purpose and mission.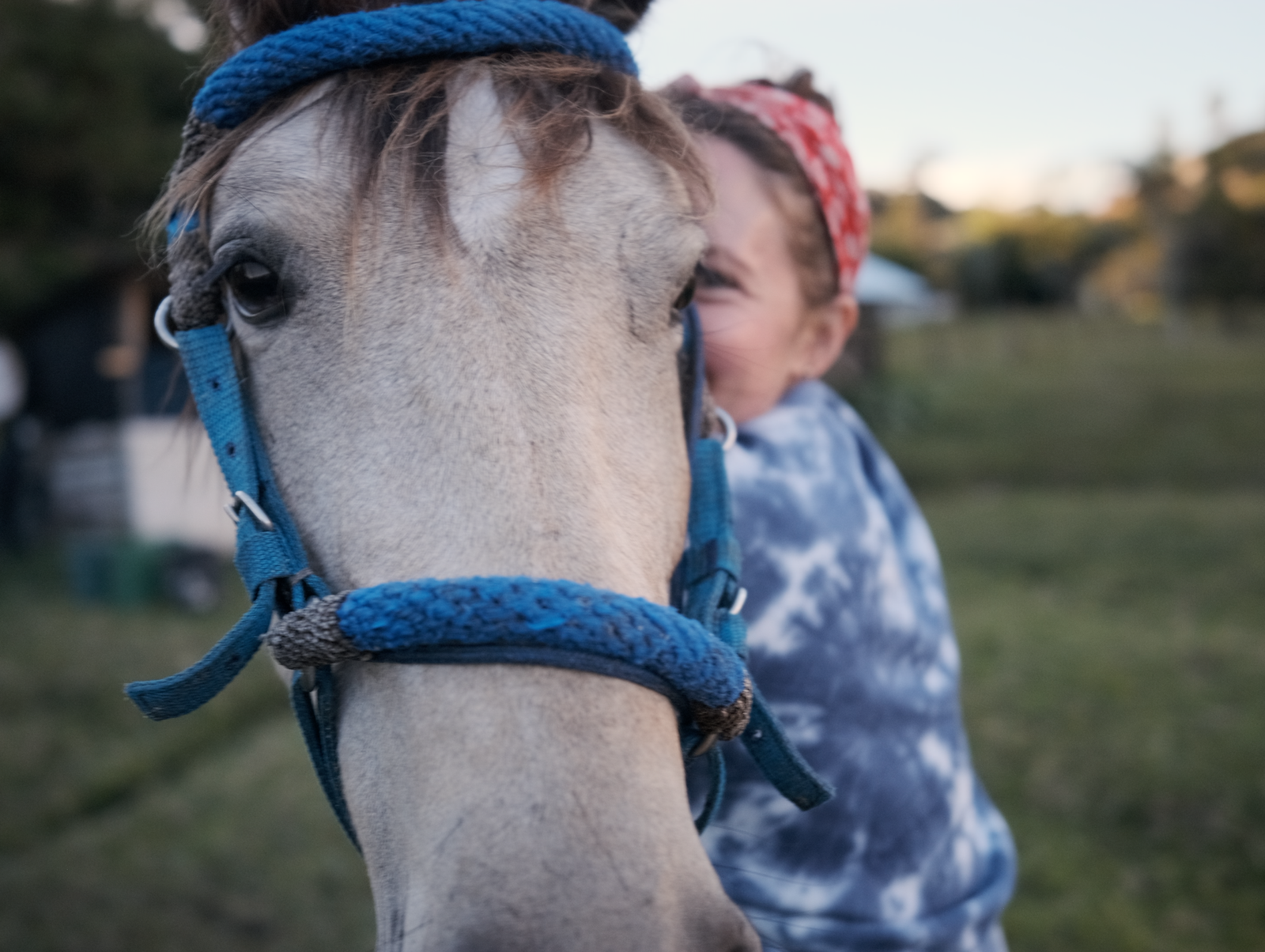 The aim of this film was to capture a day in the life at Paola's Medellin Ecohostel. It is a farm, language school, vegan cooking school, and yoga/meditation space in a small but popular and beautiful town called Guatape.
Santi Lopez, the founder of Guacamaya Trips, wanted a video that represented his unique style of showing people around his country, Colombia. Going on a tour with him is like seeing the country with an old friend.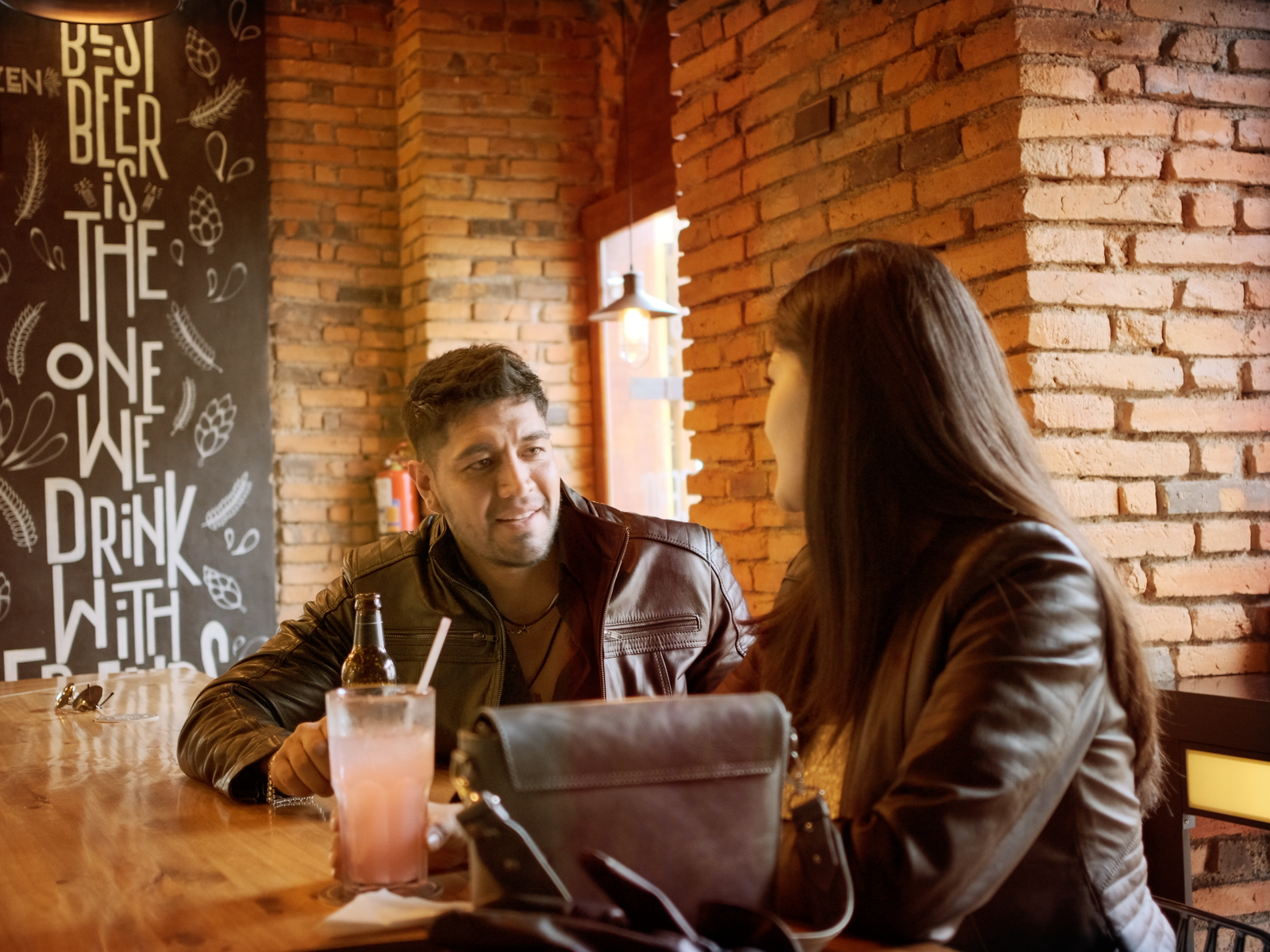 Alex, the artist behind two popular leather goods stores in downtown Cuenca, Ecuador wanted a commercial that captured how a customer felt when they wore his leather art. They wear confidence.
Most frequent questions and answers
Everyone has a story to tell
YOU'RE THE HERO . WE'RE YOUR GUIDE.