videographer & storyteller

What makes me different?
1. My "why."
I started making videos not because of the money I could make. In fact, I only began making films after my wife and I left our 6-figure jobs. We believed in filling our lives with great memories so for many years, we saved and invested to give ourselves the opportunity to travel the world indefinitely. And it was during those travels that I started taking videography seriously. That desire to be able to look back on our adventures is when my obsession with filmmaking began.
And so I want to give people who are filling their lives with moments that matter the ability to create permanence to their very own snapshots of time. To take moments that are already inherently beautiful and to further elevate their presentation with the way I film and edit.
And that's why my company exists. It exists for couples living purposeful lives who want to invite me to film their wedding so that they can focus on enjoying themselves while I create a keepsake… an heirloom… a little time capsule if you will. A tangible artifact that takes them back. Back to the feels. Back to what was real.
2. how
 I create my films.
I'm not going to lay out all the details here. You can read more about my entire process in this article later. The main point I want to make right now is that when we're shooting, I'm relaxed and present. Not only does this help me do my best work but it also helps you stay relaxed and present. I take a minimalistic approach when it comes to equipment, using only what's essential. So instead of fiddling with gear, I'm able to be there with you, read the room, and film what's beautiful. 
3. The way I treat who I work with. 
I strive to be a pleasure to work with – not just for my couples but also their guests and the other vendors they've hired for their wedding. A recent bride messaged me and said "We loved having you and we were honored to have you shoot the wedding! We [bride and groom] both said we vibed with you much better which probably made for much better photos and videos." The way you feel while working with me has an immense impact, not only in how your video and photos turn out, but in how you experience and remember the moment. 

Are we right for each other?
As you've seen in my work, the couples who hire me are quite different from one another, both on the surface as well as under the skin. Most are younger but some are not. They celebrate their marriage in vastly different places, from the beach to a ballroom. A few have children and others have only started to talk about what their family could look like. Some are religious while others are on their unique quest to find meaning in life. They come from different backgrounds and cultures. They have different goals and dreams.
But there is one thing they all have in common.
They choose me because they want a videographer that makes them feel like they can be themselves.
My ideal couples know who they are and show up proud to be in their own skin. They value being present and in the moment. Their confidence creates the opportunity for me to capture authentic, perfectly imperfect moments. Above all, they also know how to have a damn good time.
Does that sound like you? Well, we just might be the right fit for one another. 
Where should we go from here?
"this is the best gift anyone has ever given us!"
I also know that you've hired a handful of other professionals to bring your wedding vision to life and I look forward to being a great collaborator with all of them. I see them all as my creative partners and I know that by working well together, we'll all be able to deliver on our respective promises to you and elevate your experience as a whole.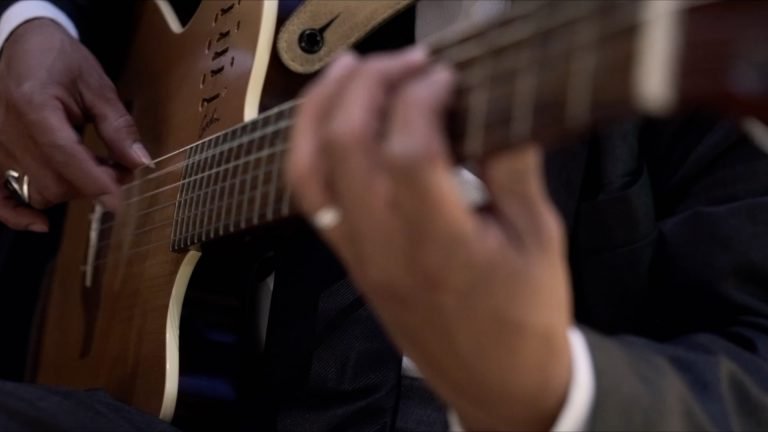 THE HEART BEHIND WHAT I DO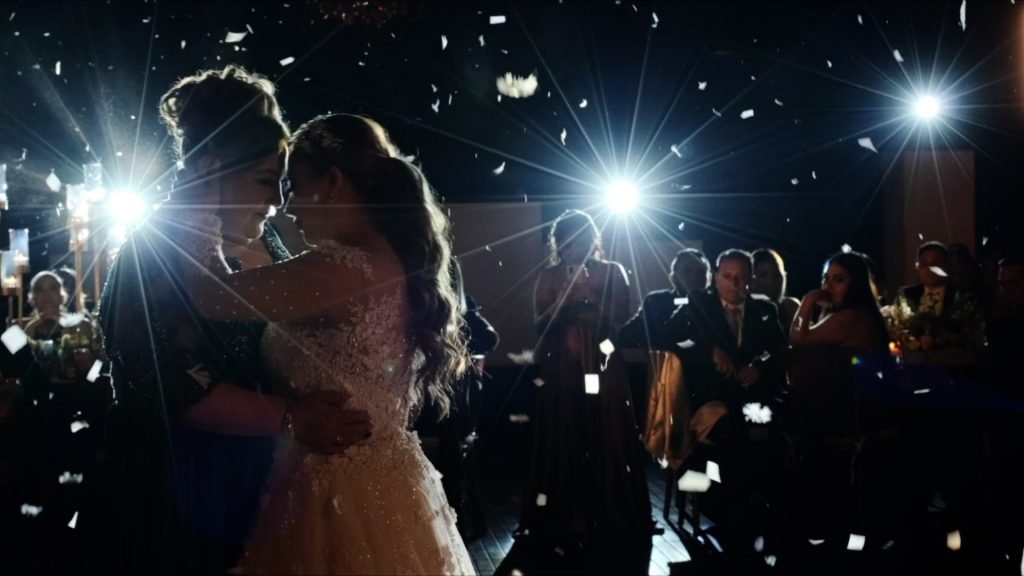 My approach of focusing on you and your story results in a film that will remind you of your relationship during such an important time in your life.