The One Behind the Camera
I'm Kelvin – an engineer who found a passion for storytelling through filmmaking while traveling the world.
Many years ago, my wife (Annalisa) and I came up with a plan that allowed us to leave our jobs to travel the world. I started making travel videos to capture the memories we were making as a young family. We were living our dream life and I didn't want to forget our experiences and I wanted something to show our then 1-year old son (Elio) once he was older – from meeting new people to hiking volcanos!
When we're not traveling, we're in the Pacific Northwest looking for the perfect piece of land to build a simple home and a few cabins.

We've traveled to nearly 30 countries. Out of all the places we've been, the Pacific Northwest still held a special place in our hearts. So since the summer of 2022, we've been here in Washington. Still traveling, but this time to look for a place to stay for a long while!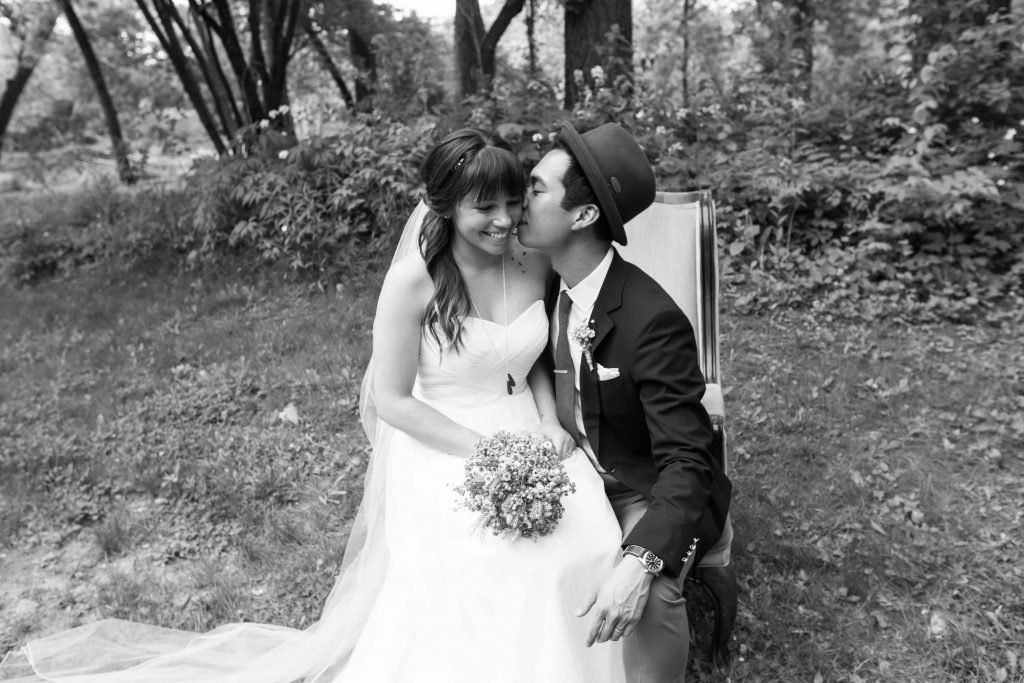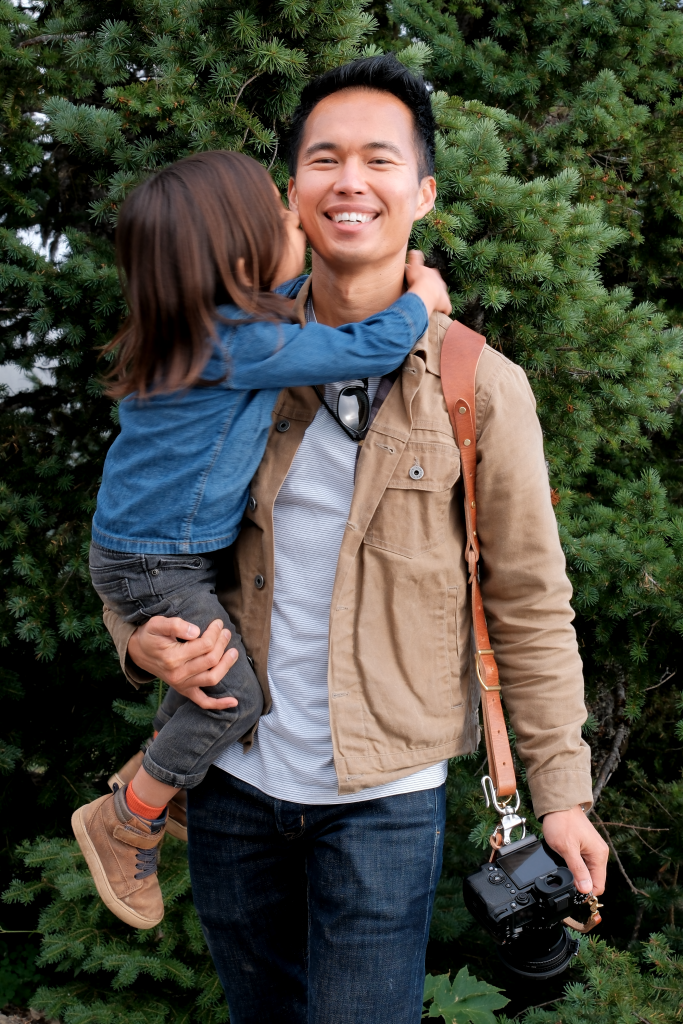 A few of my travel videos featured people we met who were living great stories. First, there was Lalo, a 4th-generation Mezcal distiller who departed from his family's international brand to start his own that focused on tradition and sustainability. There was Alex who started selling his art on the streets and now owns successful studios. We also met a man named Wilson who left his PhD at Harvard to start his own wellness retreat. Then there was Paola, a TV producer working in Florida who quit everything to start a successful eco hostel and English/Spanish school in Guatemala. We also met a former Forbes 30 under 30 who sold her company to the Food Network and has since co-founded an education platform that teaches the fundamentals of permaculture. Her co-founder, Neal, then introduced us to another Alex who, nearly 20 years ago, started with just a romaine lettuce garden and has now grown to over 300 acres of farmland, a couple of restaurants, and spaces open to everyone to enjoy farmers markets, yoga, and nature.
Before coming back to the US, I couldn't shake the realization that I come alive when I tell stories through videos. That's what brought me to wedding filmmaking. Just like the people I mentioned above, every wedding couple wanted something so badly (in this case, a someone), that they did everything they could to get them. I'm always honored to tell their story. In the process of getting to know them, I also learn things about myself and about love.
Moments in our lives happen in the blink of an eye. And if your wedding is anything like ours was, it will pass by in a blur. For me, what's so cool about filmmaking is that I'm able to capture a few of those moments and rather than those memories fading away, we get to remember them forever.
To wrap it up on a personal note, I love good coffee, hiking, riding my Triumph Bonneville, brushing flakes of a well-enjoyed French pastry off my lap, and having "me-time" while building things with my hands.
Welcome to Kaneri Films and I can't wait to meet you too!
*Wedding photo credit to our friend Rebecca Oepping who also invited me to my first ever wedding shoot!
My process for telling your story starts long before your wedding day.
The driving force behind my craft is my belief that what I give you holds an immense amount of significance. And for me to be able to deliver on my promise, I have to do a lot more than just show up on your wedding day with a camera. The experience begins with getting to know you.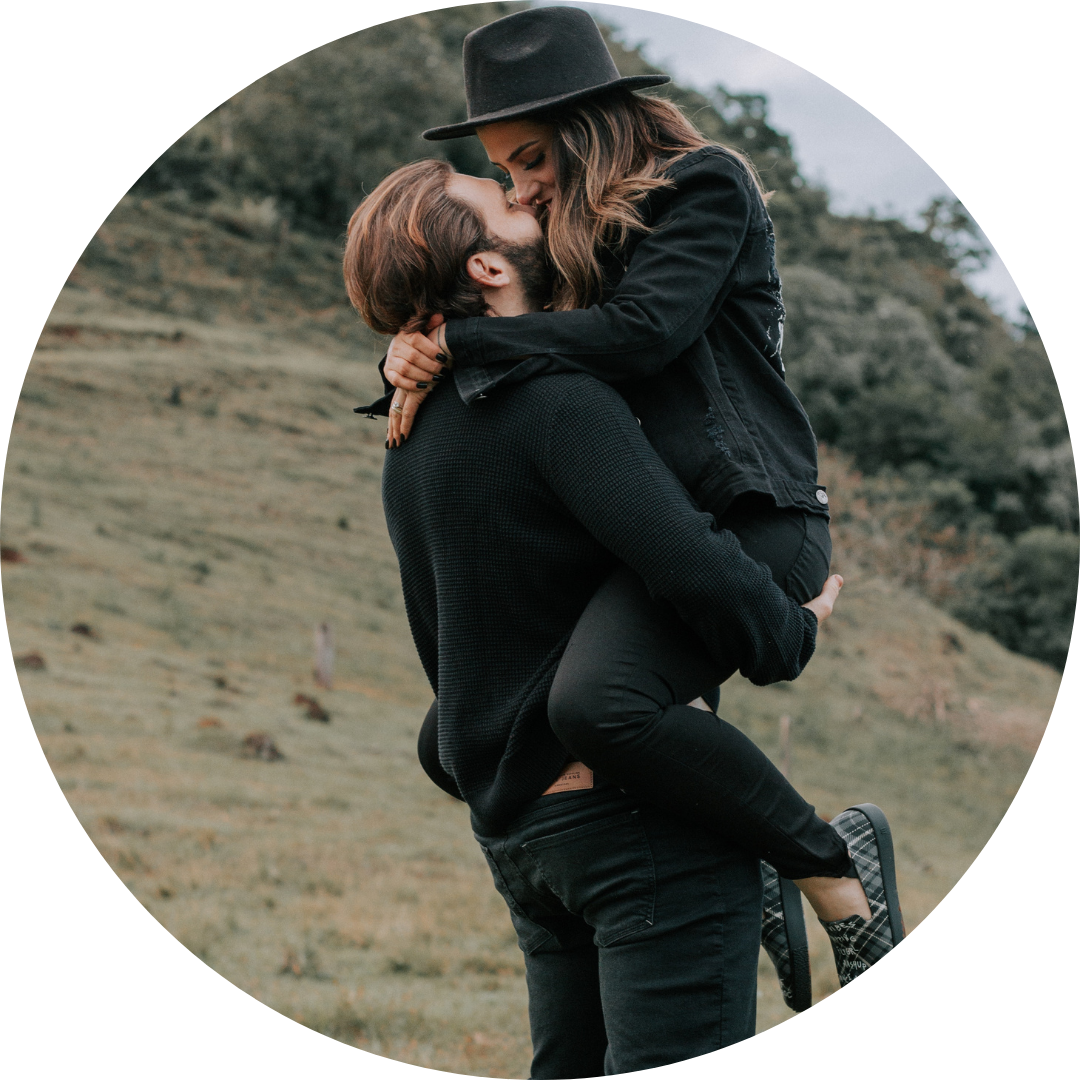 I get to know you and your future spouse. I want to know what makes you unique and the most compelling parts of your story. Then I'll propose how we'll tell your story. It's not just about giving you a film but also making sure you have the best experience.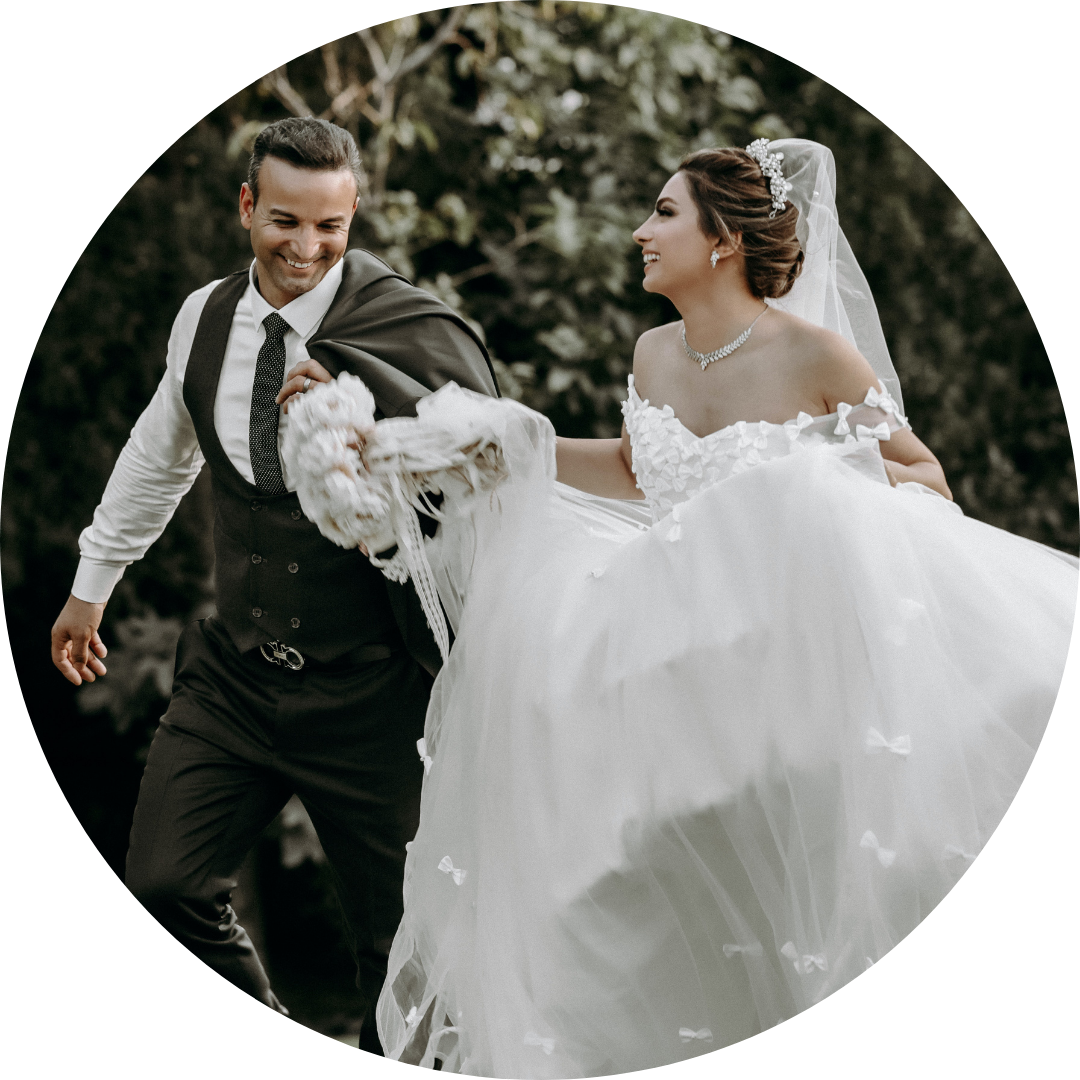 All you have to do is enjoy and fully experience the day you've been waiting for. Leave it to me to capture every moment. And I'm talking about the real ones, the ones that the best memories are made of, full of raw emotions – unposed.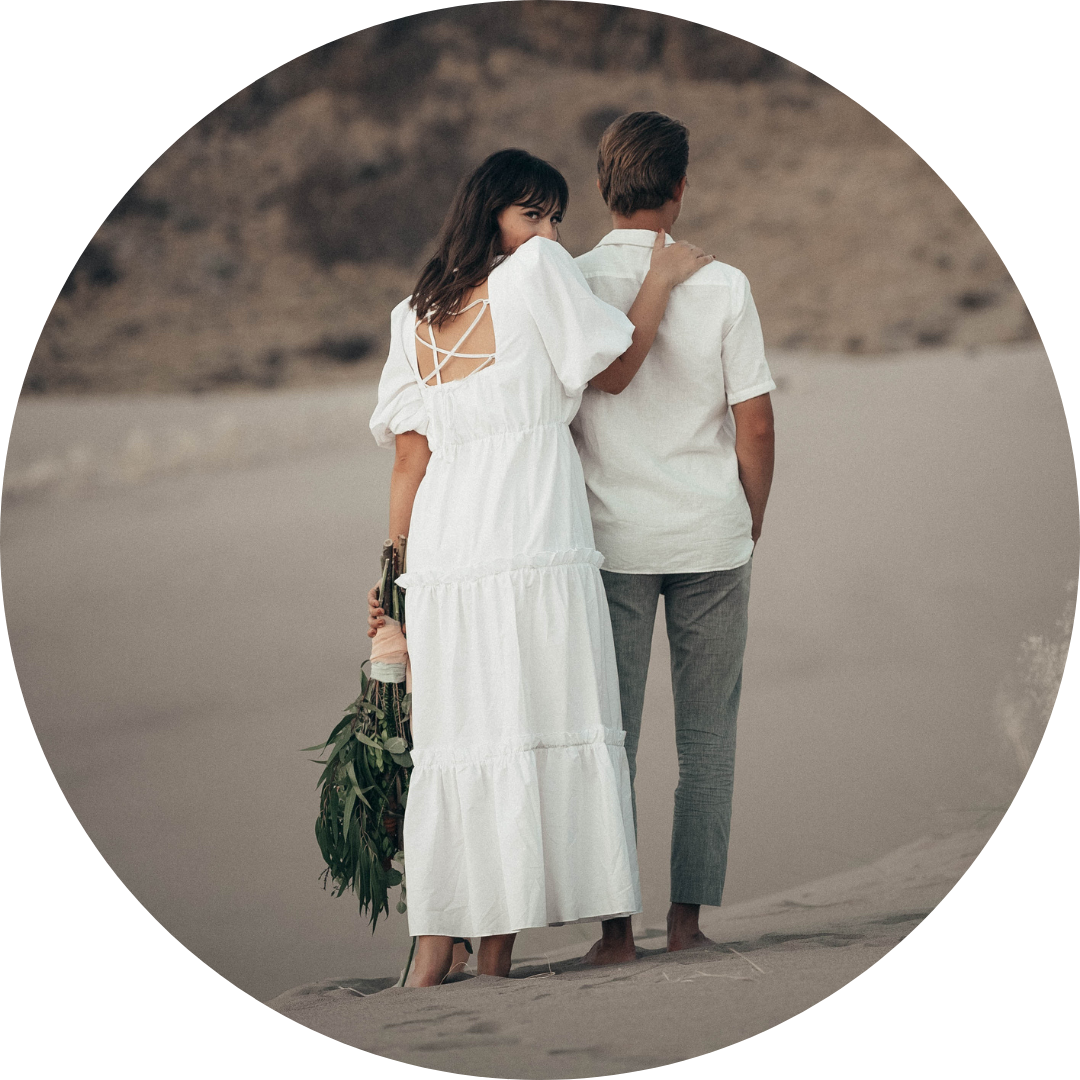 I'll artfully create a film that not only represents your wedding day but the essence of you as a couple – your personalities and the kind of love you have for each other. What you'll receive is a film that's as distinct as you are.