Contact Me – For Event Planners
If you're interested in working with me, the best way to reach me is by either filling out the form or sending an e-mail to kelvin@kaneri.co with your wedding date and location. I will get back to you within a few hours.
Kelvin Lozano: kelvin@kaneri.co | +1 (402) 699-9060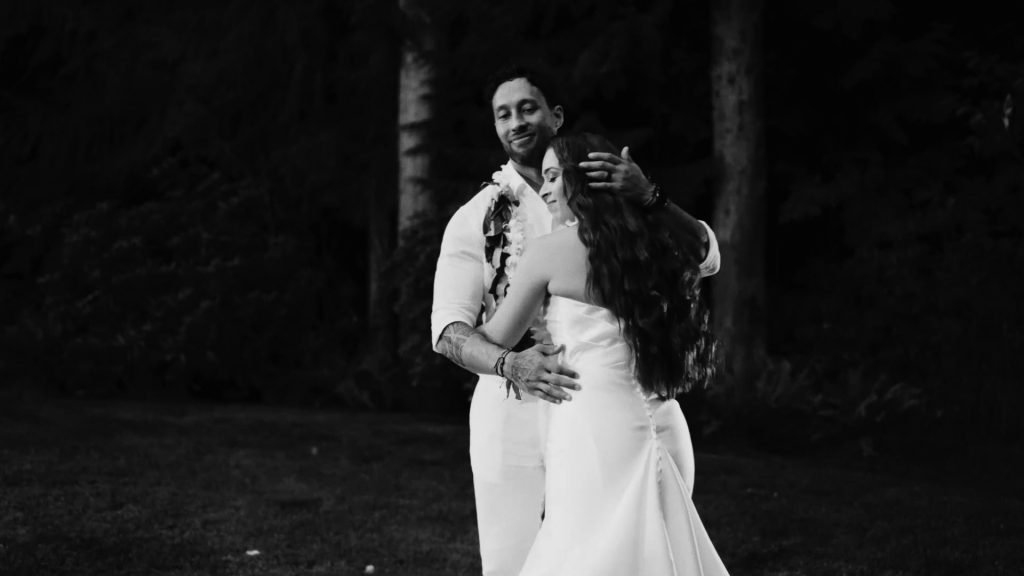 "Hire Kelvin. Your present and future self will thank you!"​
Kelvin was calm and patient the whole time. In fact, there was a moment when I panicked about my wedding. Kelvin brought me back to my normal tempo and saved the day. The wedding video made me smile, laugh, and cry happy tears. In that order!