THE FASTEST WAY TO GET A FEEL FOR MY STYLE
60-SECOND WEDDING FILM TEASERS
This is a collection of short teasers of my most recent weddings. You'll notice that, just like their full highlight pairings, each teaser has a vibe and personality as unique as the couples they feature.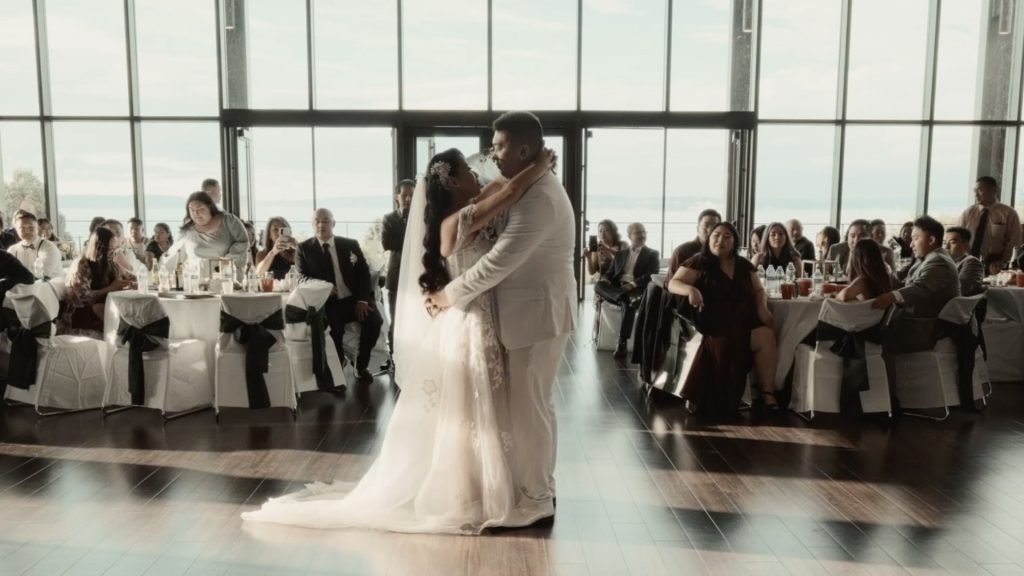 "When he met with us, it felt like we had been friends forever."​
Kelvin was very professional and respectful. He wanted to get to know us really well to figure out how he'd approach working on our project. He was informative and always kept us up to date.
Wedding collections begin at $2500. 
I create custom packages for each and every one of my clients.
For more details on wedding packages and to find out more about a custom package, please contact me.