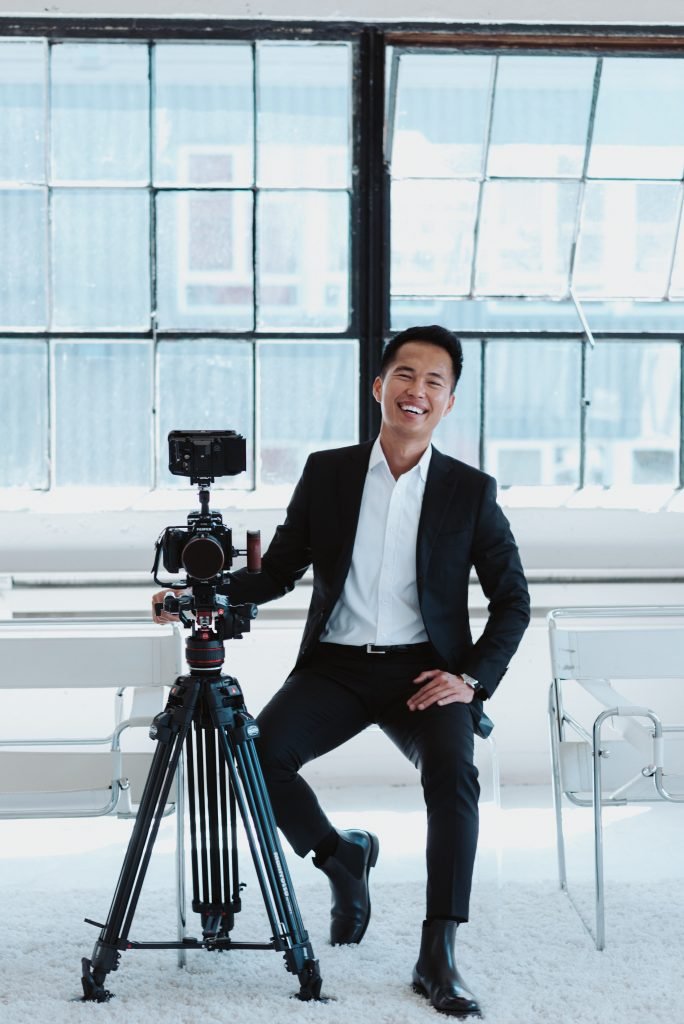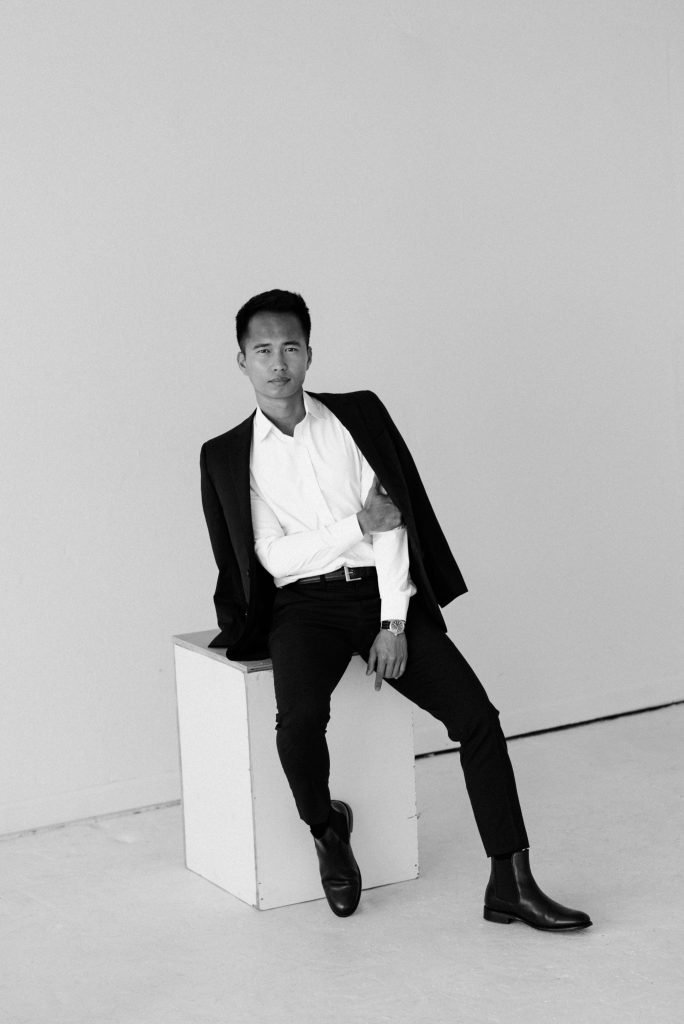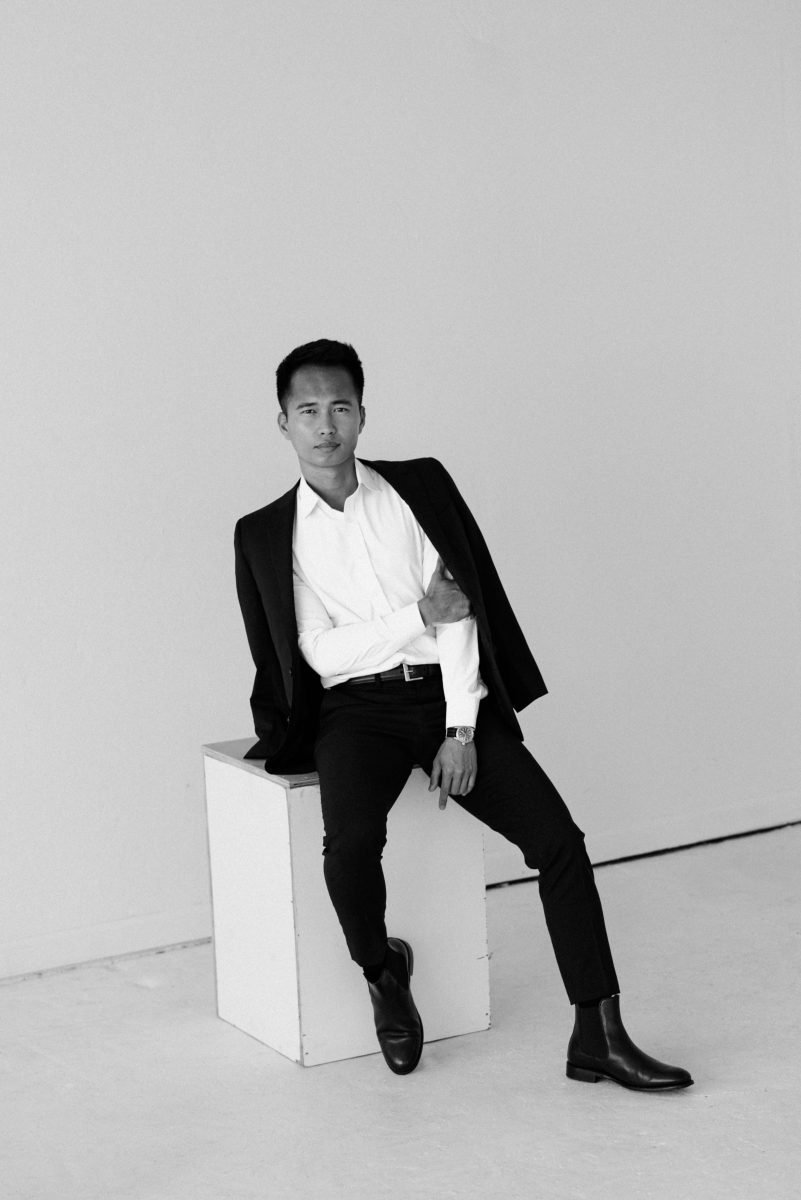 A NOTE ABOUT THIS GEAR LIST
Let me be real with you for a second. I love buying wedding videography gear! I like looking for that missing piece, ordering it, tracking the package, seeing it sitting in front of my front door waiting for me, opening it, testing it out, and seeing what I can do with it on a shoot.
However, on their own, even the most expensive pieces of kit can't make your wedding film. On top of that, having too much gear can actually get in the way. 
The list I've made below is what I've found to be most helpful in elevating my creative process. I don't use all of it at the same time. In fact, I don't bring all of it to every shoot. I treat them as if they're tools in a toolbox. A quiet, intimate event where my client wants me to take a discreet documentary approach will require a different set of tools compared to a commercial shoot.
It's important to invest in quality equipment. But in the end, the goal is not to acquire everything the camera store has to offer. It's to create something beautiful. And from experience, I know it can be done with much less than what I've accumulated below.
GOOD LOOKING THREADS I CAN MOVE IN
This is one of the few photos I have of myself all dressed up and doing my thing. Thanks to Loren from Alante Photography!
For weddings, I typically wear a suit but I dress up or down depending on the dress code. My goal is to fit in with your guests. Not only does this help people feel more comfortable around me but it also helps me blend in to film more of those authentic, unposed moments.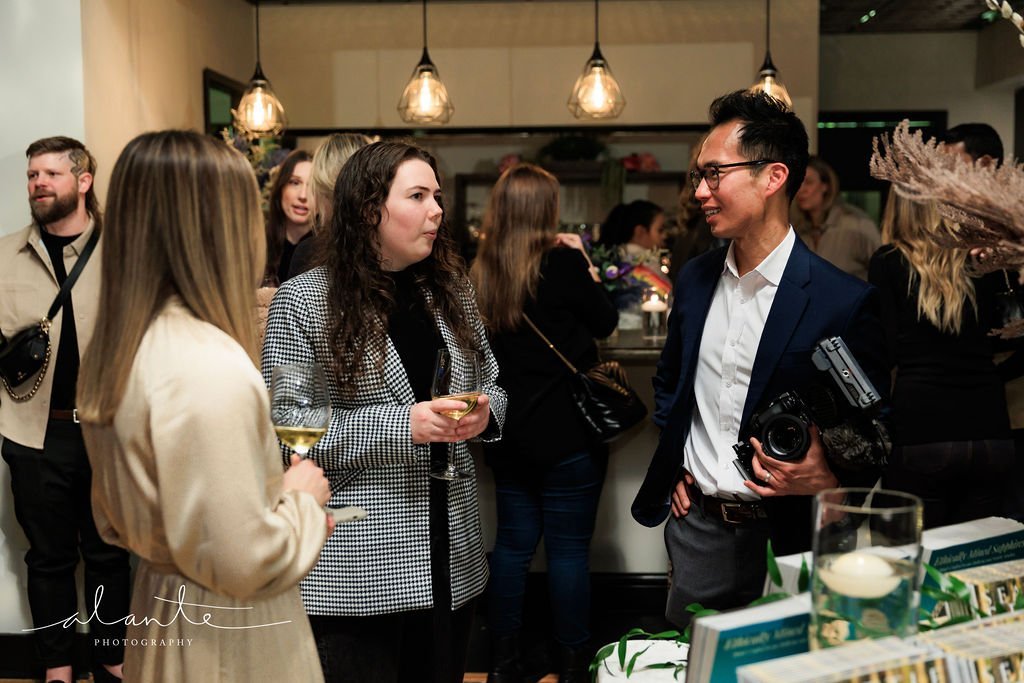 FIRST IMPRESSIONS ONLY HAPPEN ONCE
GORGEOUS PHOTOS + PRACTICE RUN FOR THE BIG DAY 
The gear I listed above doesn't even come close to being a comprehensive list of what I have in my gear closet! And if we included all of the software, programs, books and other educational material it takes to run this business this page would never end. 
Deep down I know that it's not the camera that makes someone a good videographer. My best work is the result of understanding what my clients are looking for and knowing the tool in my hand as if it were an extension of me – when the creation of the art becomes instinctual and flows without feeling like it's effort. To summarize, I hope that I evolve more than my gear list!
Sample gear prep checklist